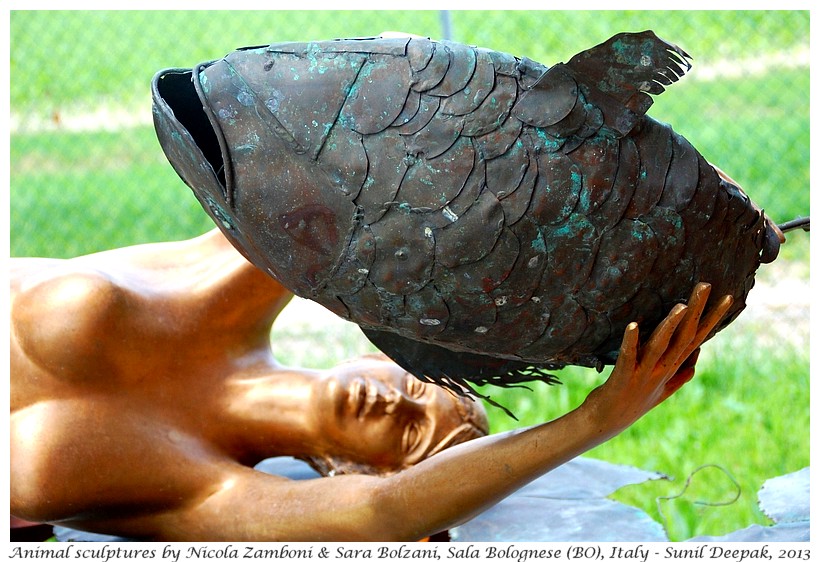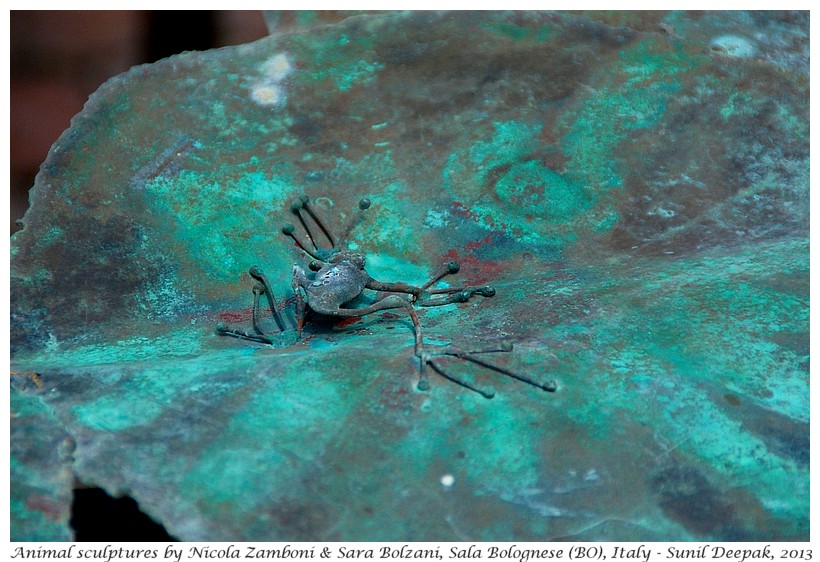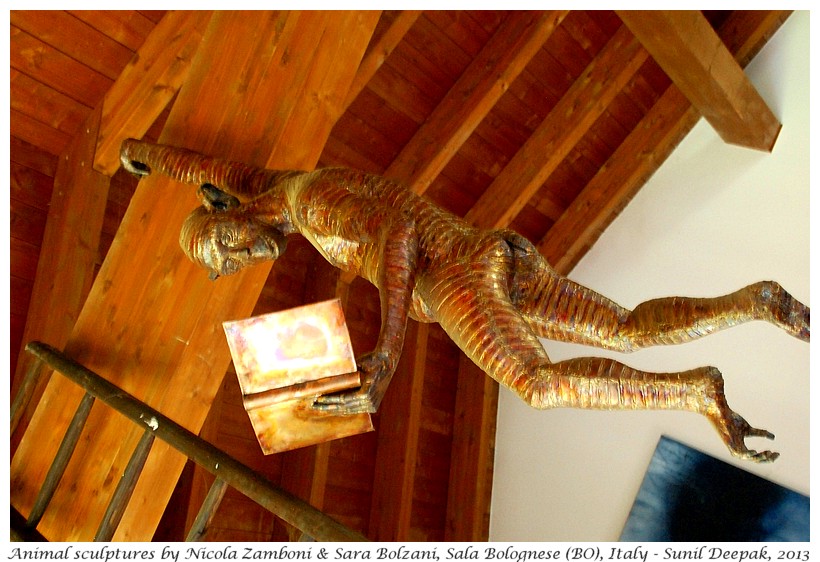 Bologna, Italy: I love the works of the Italian artist duo Nicola Zamboni - Sara Bolzani. Todayàs images are from their home-studio on the theme of animals.
बोलोनिया, इटलीः मुझे इतालवी शिल्पी युगल निकोला ज़म्बोनी व सारा बोलज़ानी की कला बहुत अच्छी लगती है. आज की तस्वीरें उनके घर-स्टूडियो से हैं, जिनका विषय है पशु.
Bologna, Italia: Amo le opere della coppia italiana di artisti, Nicola Zamboni e Sara Bolzani. Le immagini di oggi sono dalla loro casa-studio e il tema è animali.
***