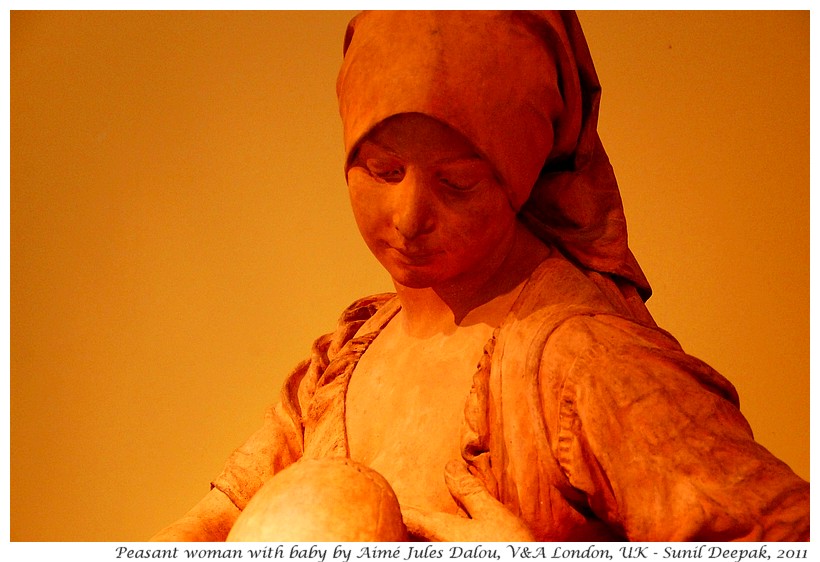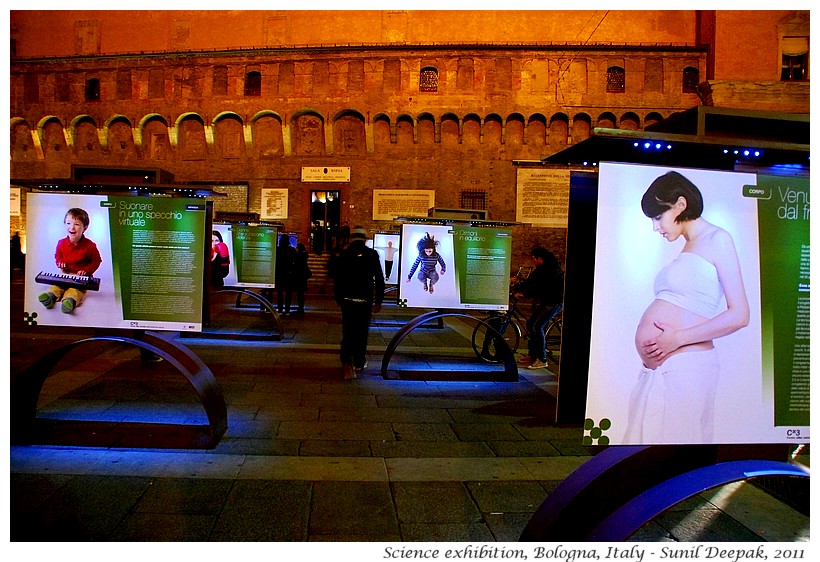 Europe: Today's images are about artistic representations of the mother and child relationship - in normal life, in religious context and in scientific context.
यूरोपः आज की तस्वीरों में माँ और बच्चे के सम्बंधों की कलात्मक अभिव्यक्ति के रूप - सामान्य जीवन में, धर्मिक संदर्भ में तथा, वैज्ञानिक संदर्भ में.
Europa: Le immagini di oggi hanno le rappresentazioni artistiche del rapporto tra madre e bimbo - nella vita normale, nel contesto religioso e nel contesto scientifico.
***