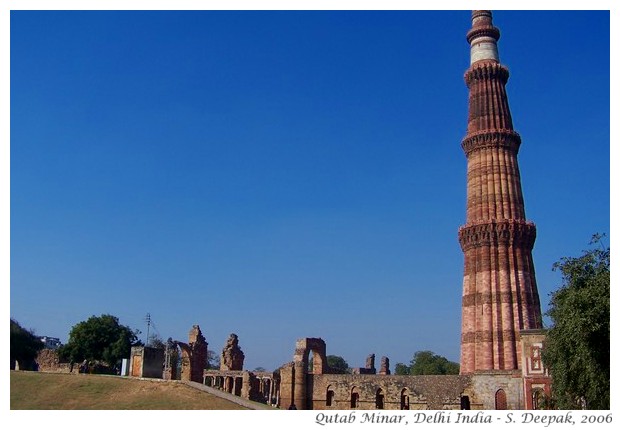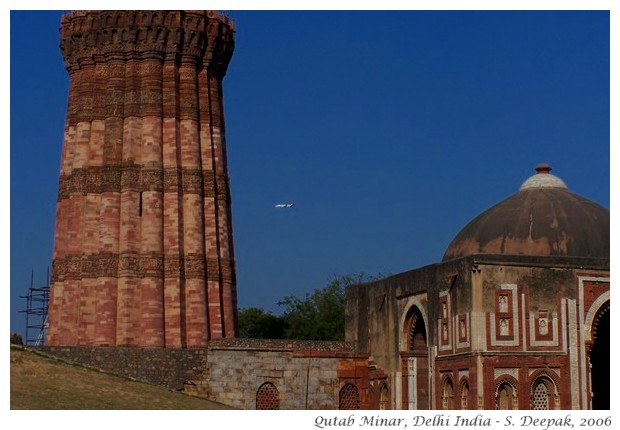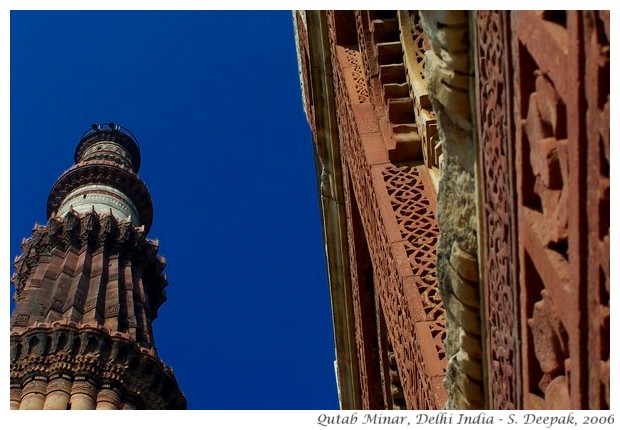 Delhi, India: If someone asks you to choose one of Delhi's monuments as its symbol, which one will you select? In my opinion, majority will choose Qutab Minar.
दिल्ली, भारतः अगर कोई आप से कहे कि दिल्ली का प्रतीक चुनने के लिए शहर के स्मारकों में से एक को चुनिये तो आप क्या चुनेंगे? मेरे विचार में बहुमत कुतुब मीनार को मिलेगा.
Delhi, India: Se qualcuno ti chiedi di scegliere uno dei monumenti di Delhi come il suo simbolo, quale sceglieresti? Secondo me la maggioranza sceglierà il Qutab Minar (la torre di Qutab).
***