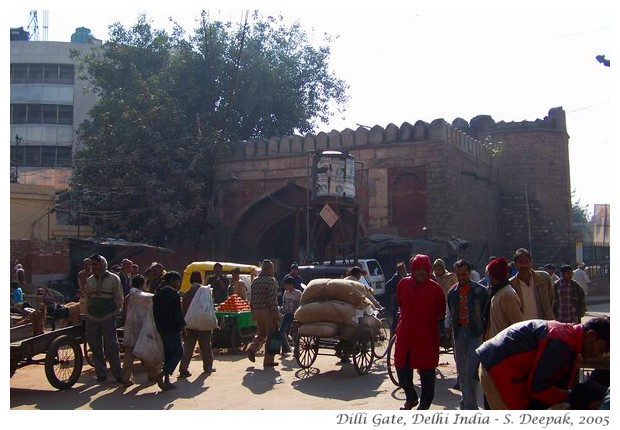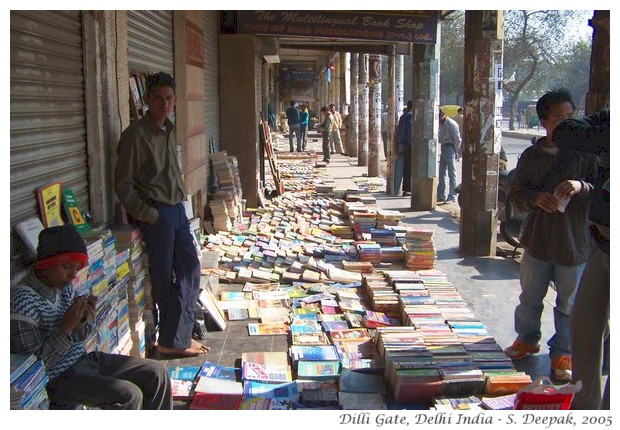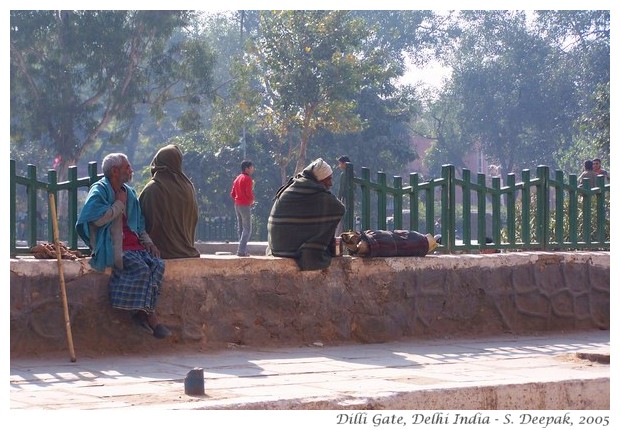 Delhi, India: I love Delhi on winter mornings. The area round Dilli Gate and Turkman Gate in the old city, where on Sunday mornings there is a book market, was one of my favourite places.
दिल्ली, भारतः सर्दियों की सुबह में दिल्ली मुझे बहुत अच्छी लगती है. तुर्कमान गेट-दिल्ली गेट के आसपास का पुरानी दिल्ली का वह हिस्सा जहाँ रविवार की सुबह को किताबों का बाज़ार लगता है मेरे घूमने की सबसे प्रिय जगहों में से थी.
Delhi, India: Amo Delhi nelle mattine invernali. La zona intorno a Dilli Gate e Turkman Gate nella vecchia città dove ogni domenica mattina c'è il mercato dei libri, era una delle mie zone preferite.
***