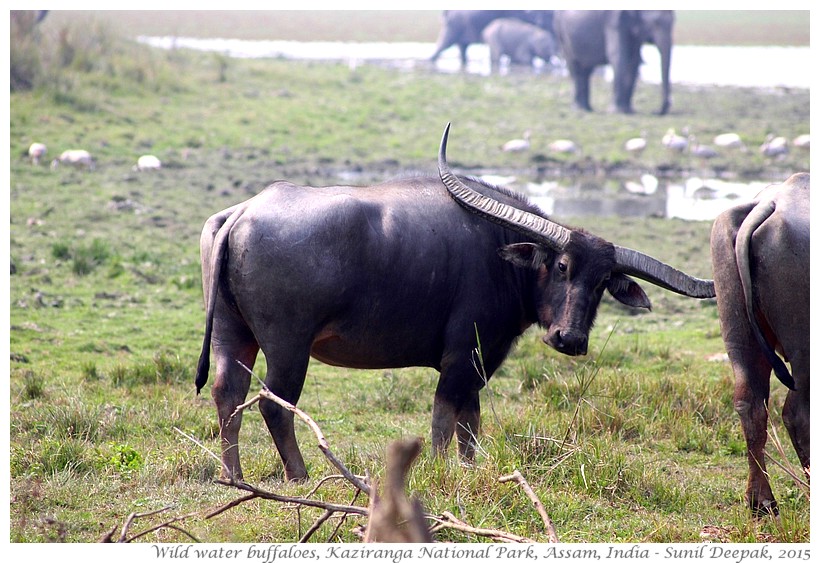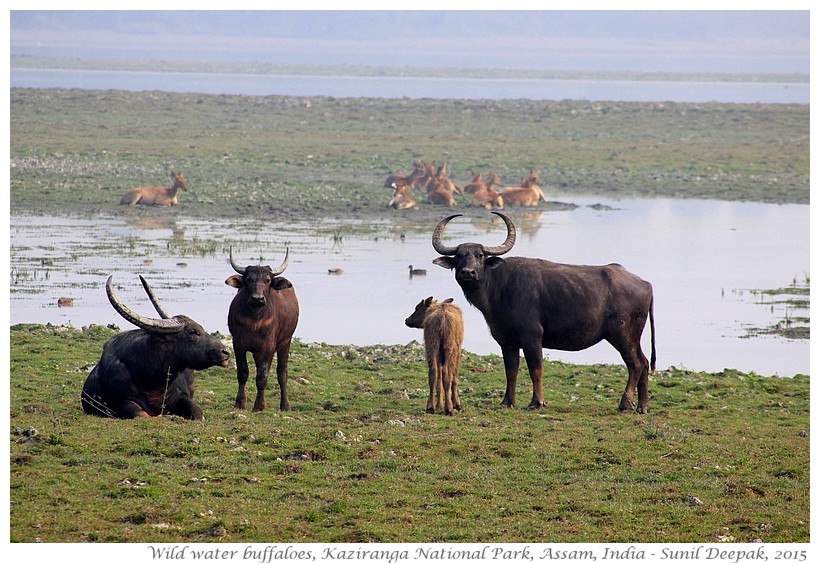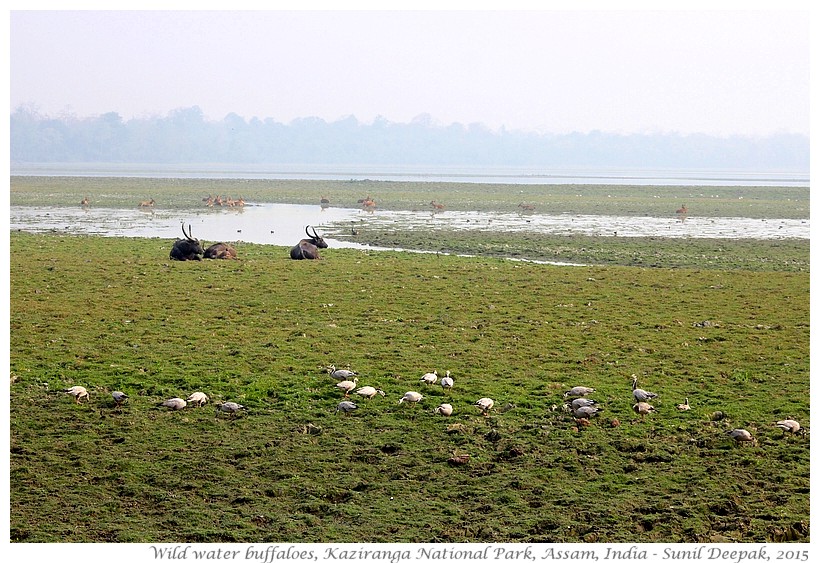 Kaziranga, Assam, India: Only a few thousands of wild bufflaoes are left in the world and 90 per cent of them are in Assam in India. Even their future is uncertain.
काज़ीरंगा, असम, भारतः दुनिया में केवल कुछ हज़ार जँगली भैंसें बची हैं, जिनमें से करीब 90 प्रतिशत भारत में असम में हैं. उनका भविष्य भी खतरे में है.
Kaziranga, Assam, India: Soltanto poche migliaia di bufali selvatici restano nel mondo e il 90 per cento di questi si trova nello stato di Assam in India. Anche il loro futuro è incerto.
***