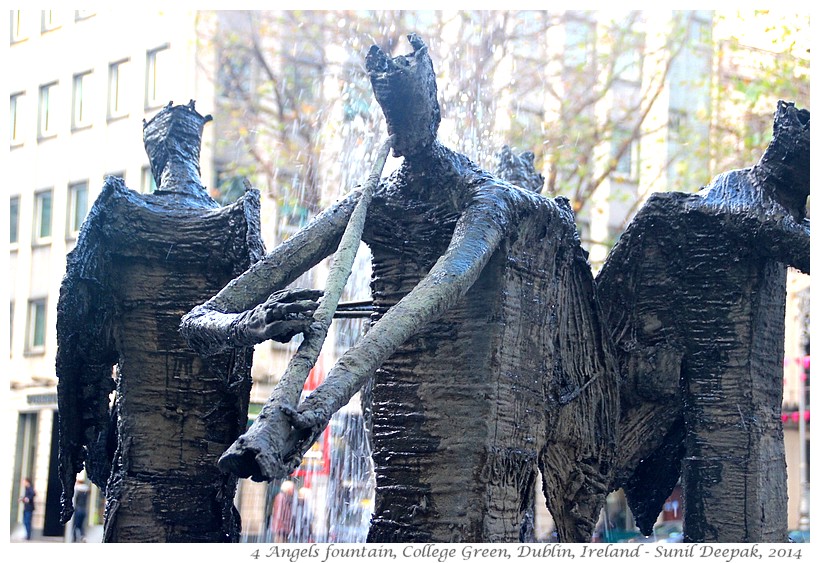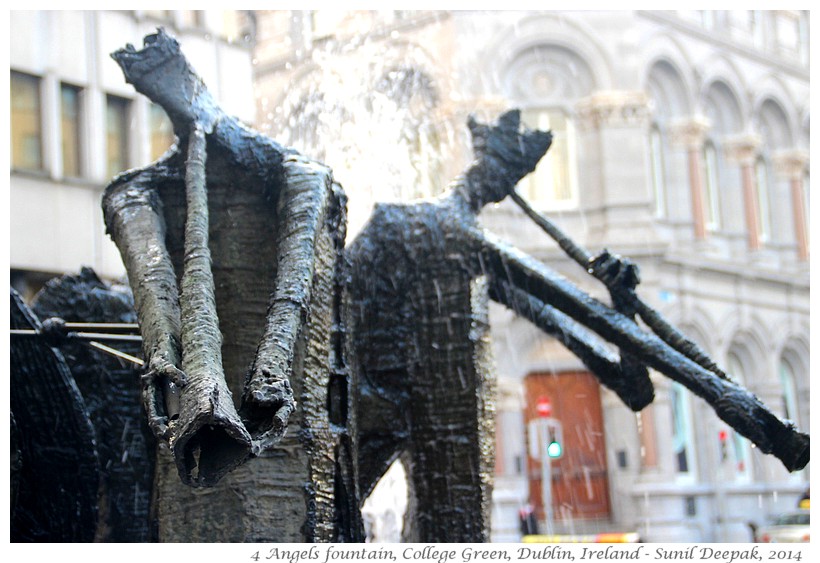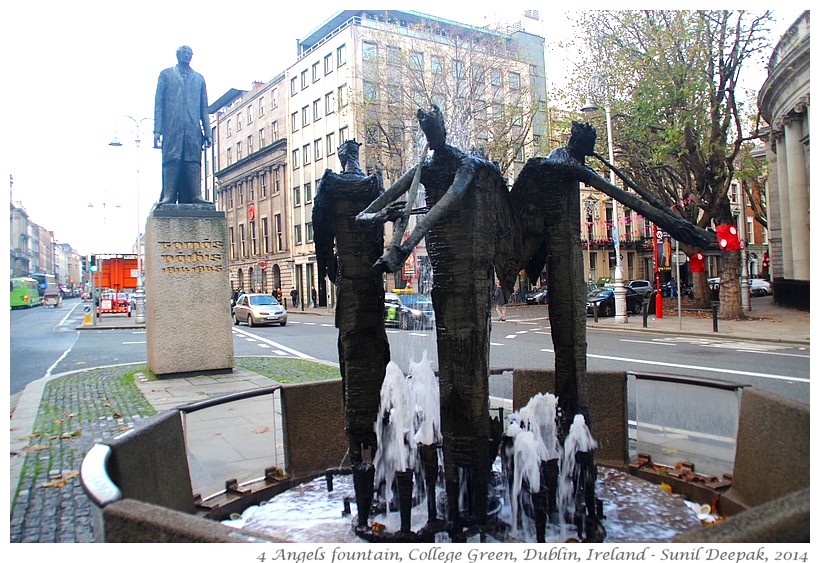 Dublin, Ireland: The fountain with four trumpeting angels is part of the memorial to the Irish writer Thomas Davis and illustrates the words of his poem "A nation again".
डबलिन, आयरलैंडः भोँपू बजाते चार देवदूतों का यह फुव्वहारा आयरलैंड के लेखक थामस डेविस के स्मारक का हिस्सा है और उनकी कविता "फ़िर से एक देश" को चित्रित करता है.
Dublino, Irlanda: La fontana con i quattro angeli che suonano la tromba è parte del memoriale allo scrittore irlandese Thomas Davis e illustrano le parole della sua poesia "Una nazione di nuovo".
***