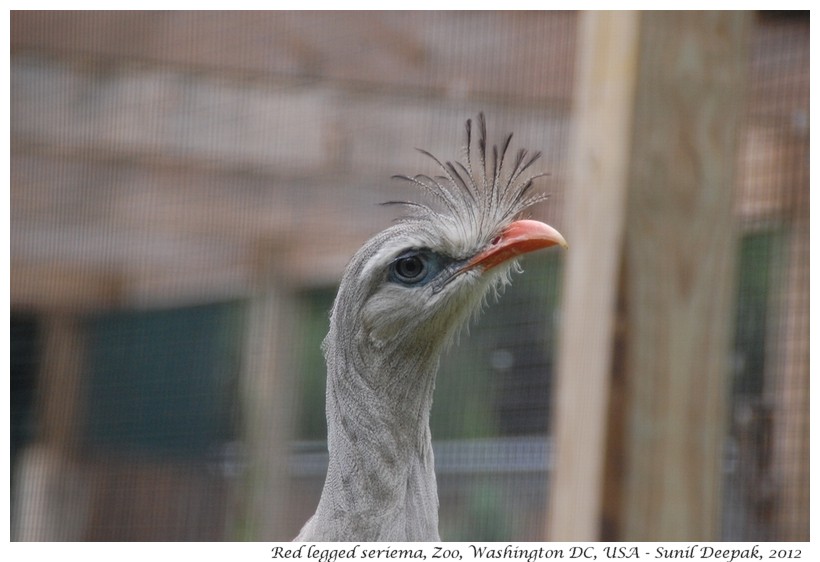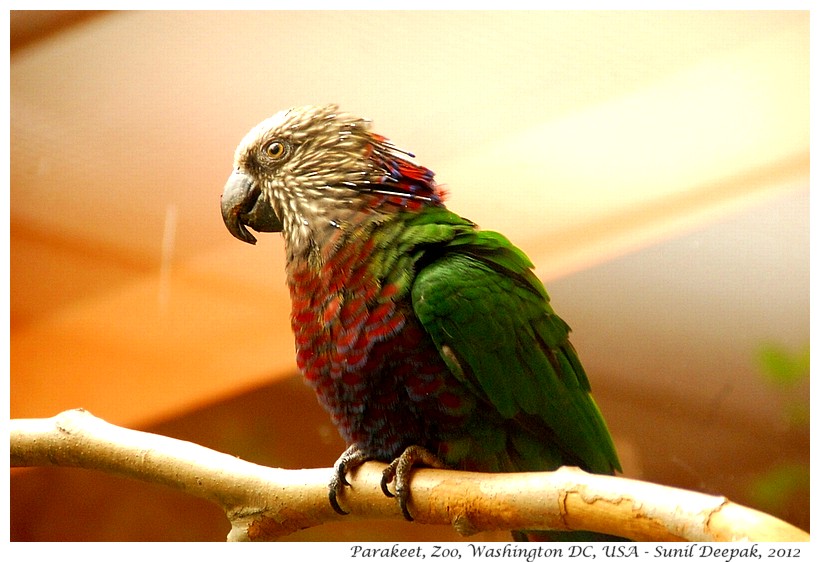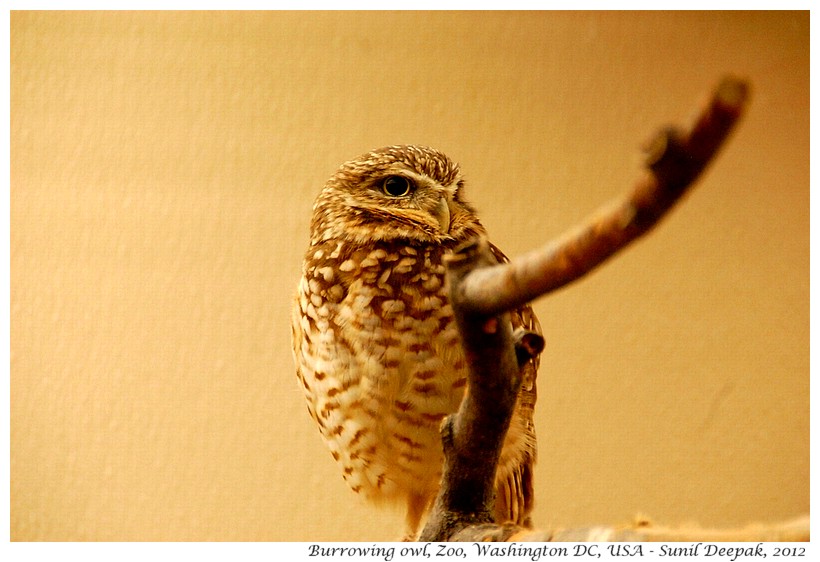 Washington DC, USA: Three birds from the zoo. I love clicking pictures of animals and birds but rarely do such pictures satisfy me. Only in the zoo, some pictures come out nice.
वाशिन्गट डीसी, अमरीकाः चिड़ियाघर से तीन पक्षी. पशु पक्षियों की तस्वीरें खीचना मुझे बहुत अच्छा लगता है पर कम ही उनकी तस्वीरें अच्छी आती है! केवल चिड़ियाघरों में उनकी तस्वीरें कुछ ठीक आ पाती हैं.
Washington DC, Stati Uniti: Tre uccelli dallo zoo. Amo fotografare gli animali e gli uccelli ma rare volte mi piacciono le mie foto. Soltanto allo zoo, riesco a scattare qualche foto decente.
***