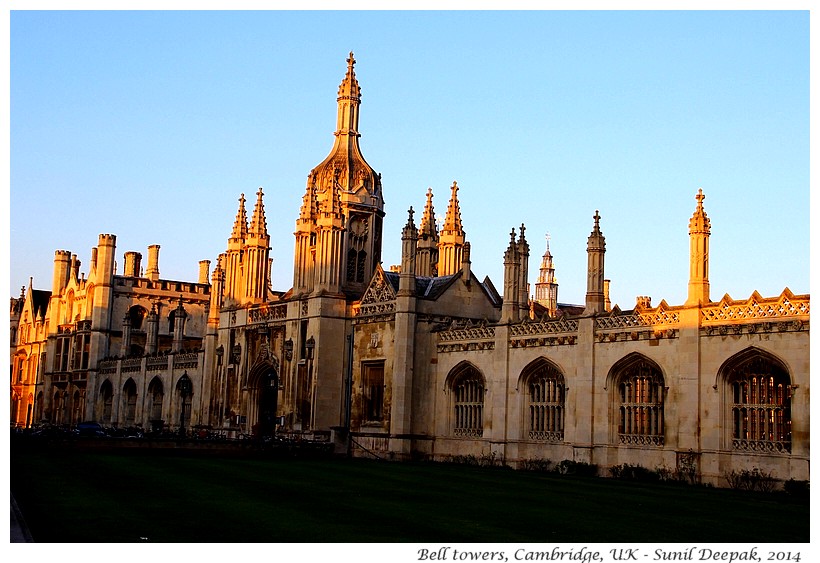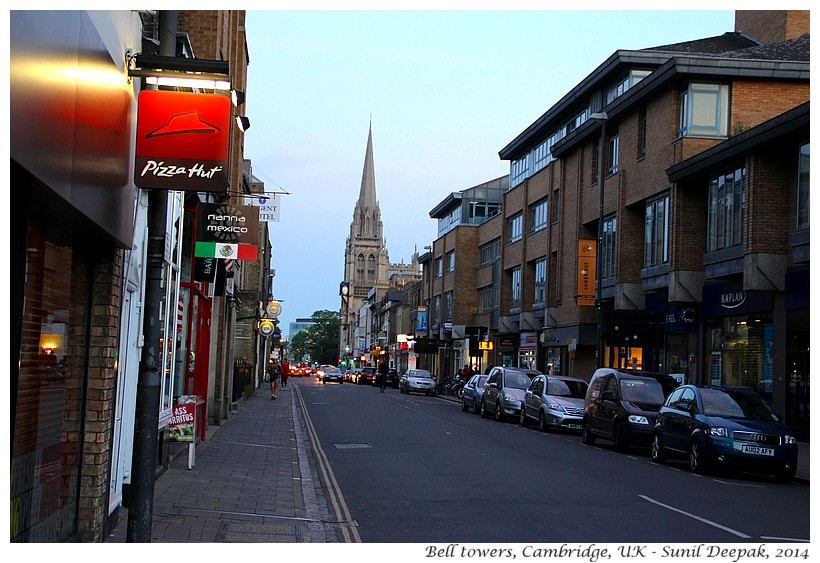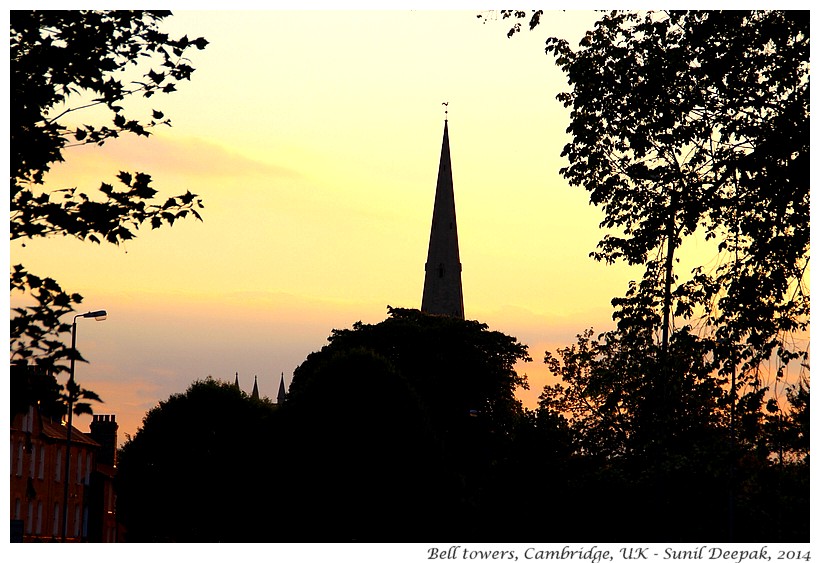 Cambridge, UK: In addition to the universities and students, Cambridge is also a city of churches. Today's images have some bell-towers from there.
कैम्ब्रिज, ब्रिटेनः विश्वविद्यालयों तथा विद्यार्थियों का शहर कैम्ब्रिज, गिरजाघरों का शहर भी है. आज की तस्वीरों में वहाँ के कुछ घँटाघर.
Cambridge, Gran Bretagna: A parte le università e gli studenti, Cambridge è anche la città delle chiese. Le immagini di oggi hanno alcuni campanili da questa città.
***