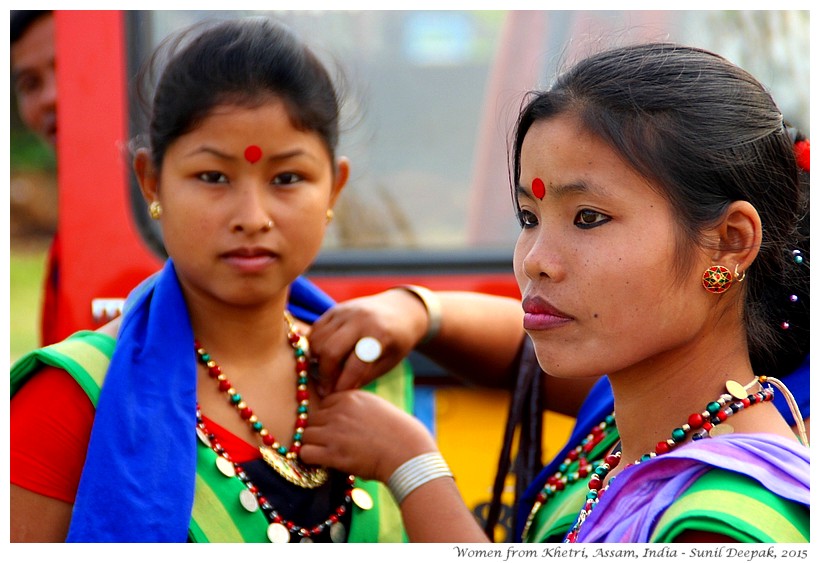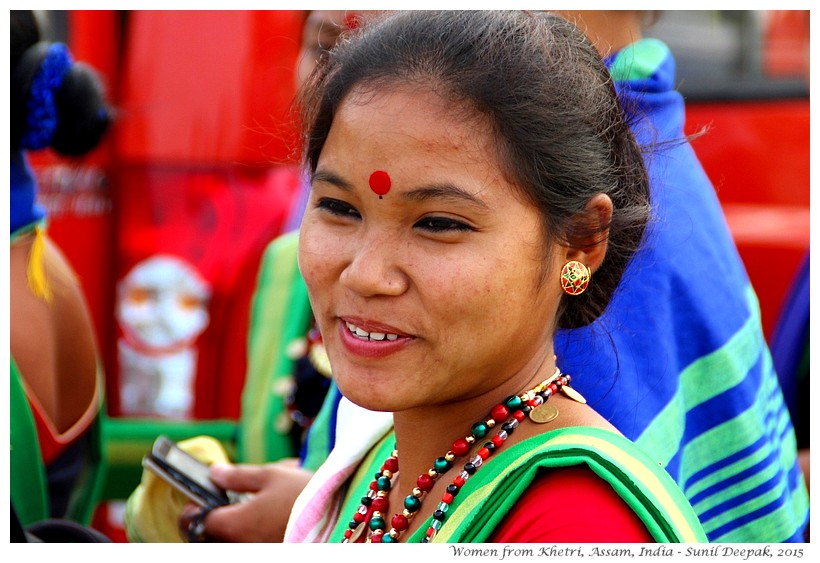 Assam, India: A group of women from Khetri, non very far from Guwahati, wait for their turn to dance.
असम, भारतः गुवाहाटी से थोड़ी दूर खेत्री की युवतियाँ अपने नृत्य के प्रारम्भ होने की प्रतीक्षा में.
Assam, India: Un gruppo di ragazze da Khetri, non molto lontano da Guwahati, aspettano il loro turno della danza.
***