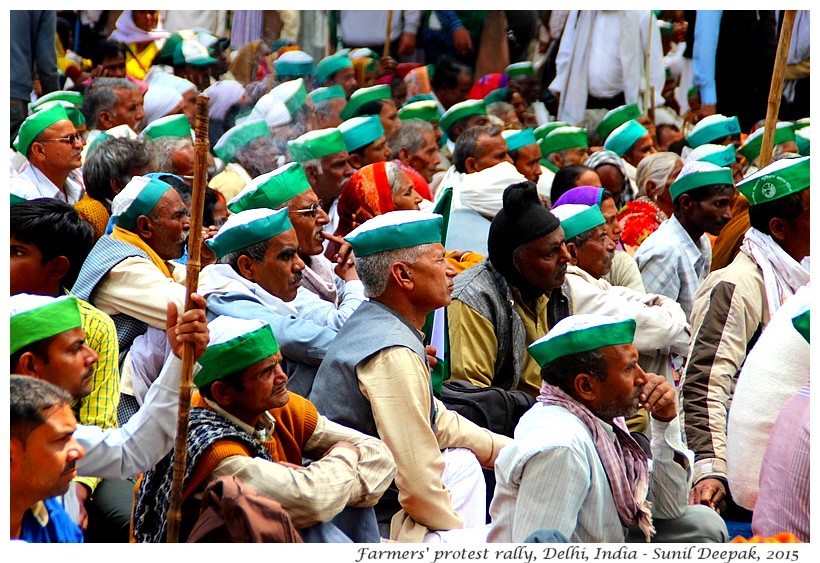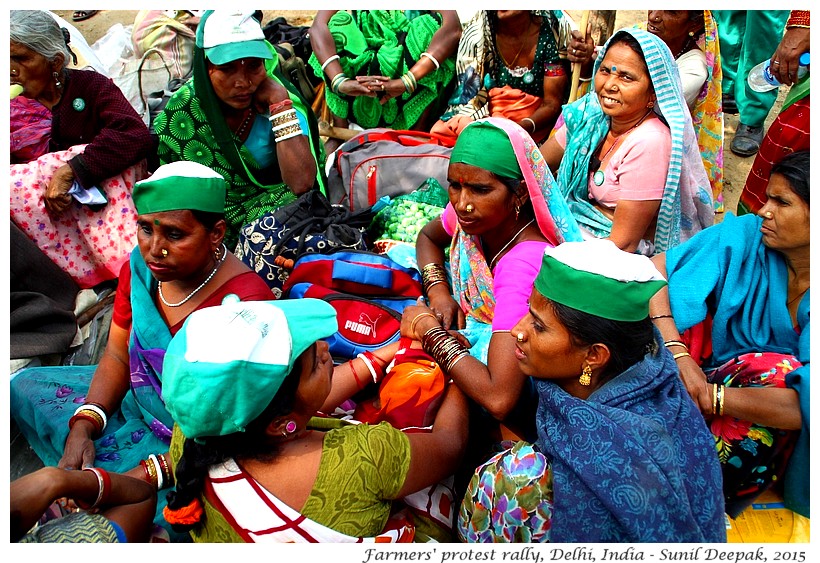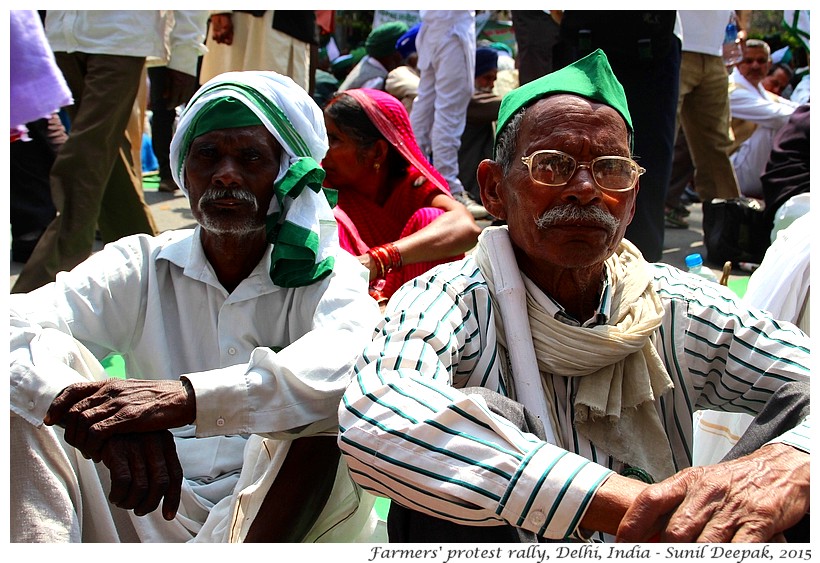 Delhi, India: Farmers in green and white caps in a protest meeting against the policies of the Indian Government.
दिल्ली, भारतः भारत सरकार की नीतियों का विरोध करने के लिए हरी और सफ़ेद टोपियाँ पहने हुए किसानों की रैली.
Delhi, India: Contadini con i cappelli verde e bianco in una protesta contro le politiche del governo indiano.
***