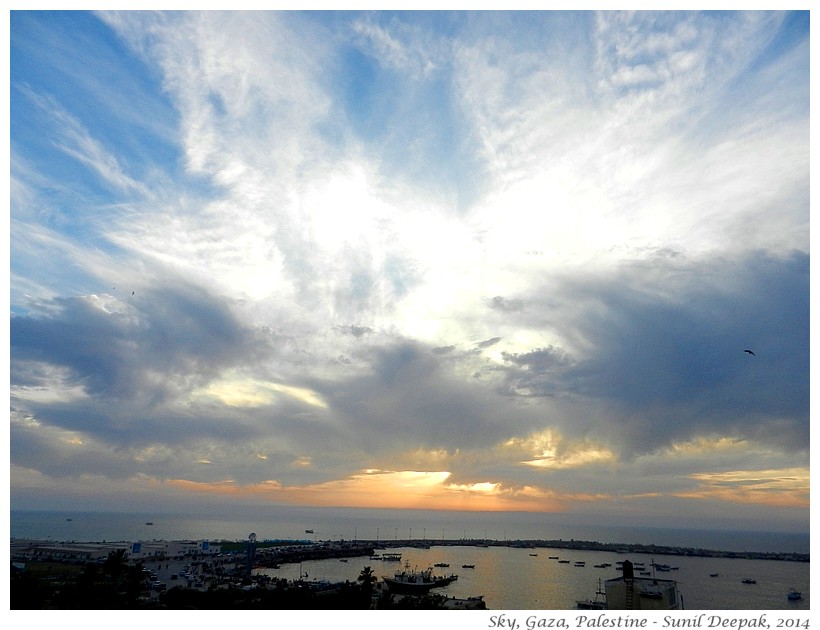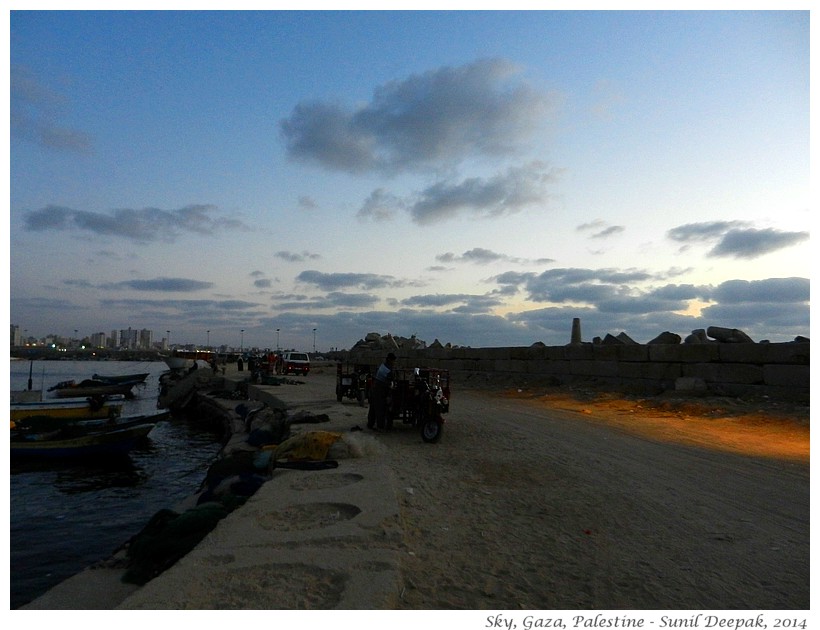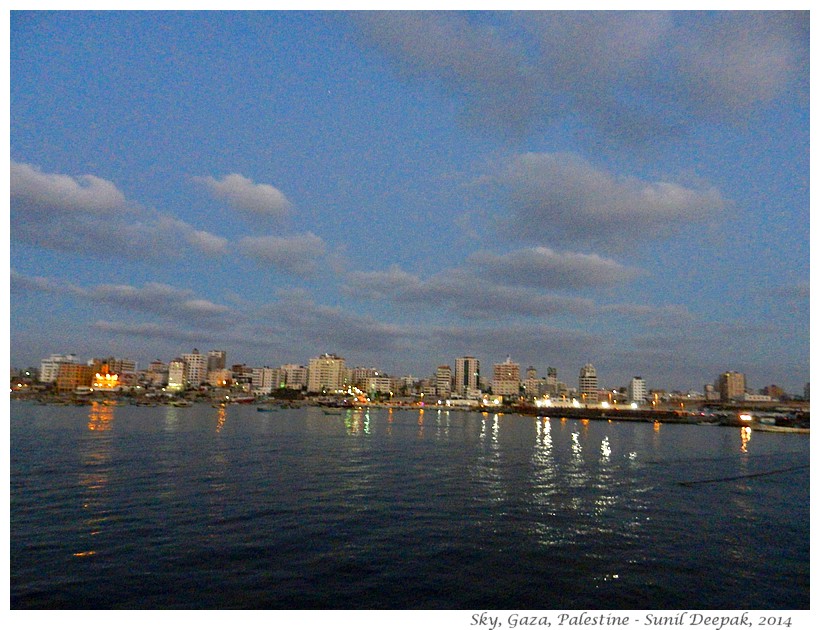 Gaza, Palestine: Whenever I was free I sat near the window looking at the port below and the ever changing skies.
गाज़ा, फिलिस्तीनः जब भी खाली होता, खिड़की के सामने बैठा, नीचे बन्दरगाह और बदलते आकाश को देखता रहता.
Gaza, Palestina: Ogni volta che ero libero, mi sedevo alla finestra per guardare il porto ed il cielo che cambiava continuamente.