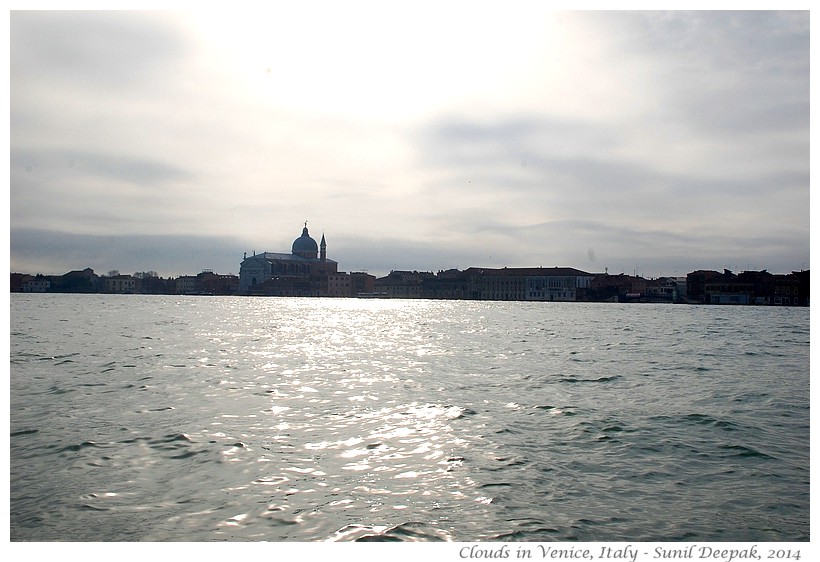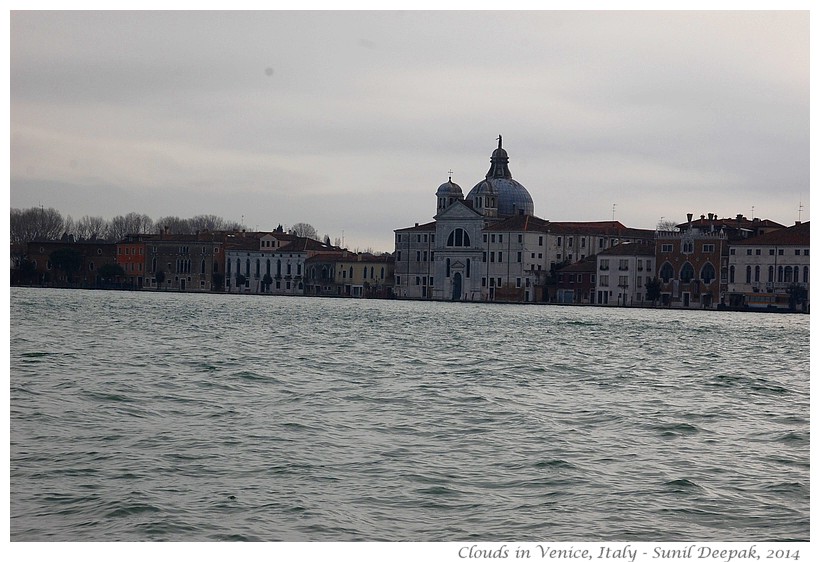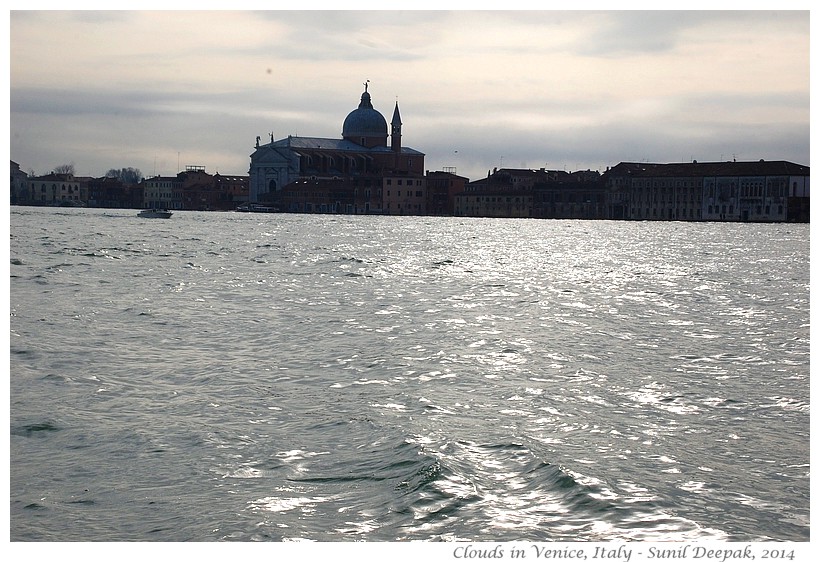 Venice, Italy: With clouds and rain, the city looks completely different from the Venice of sunshine, almost an another city. Today's images have clouds, sea and the Giudecca island.
वेनिस, इटलीः बादल और बारिश के साथ वाला वेनिस, सूरज की धूप वाले वेनिस से बहुत भिन्न लगता है, मानो कोई अन्य ही शहर हो. आज की तस्वीरों में वहाँ से बादल, सागर और ज्यूदेक्का द्वीप.
Venezia, Italia: Con le nuvole e la pioggia, la città sembra completamente diversa dalla Venezia sotto il sole, quasi un'altra città. Le immagini di oggi hanno nuvole, mare e l'isola di Giudecca.
***