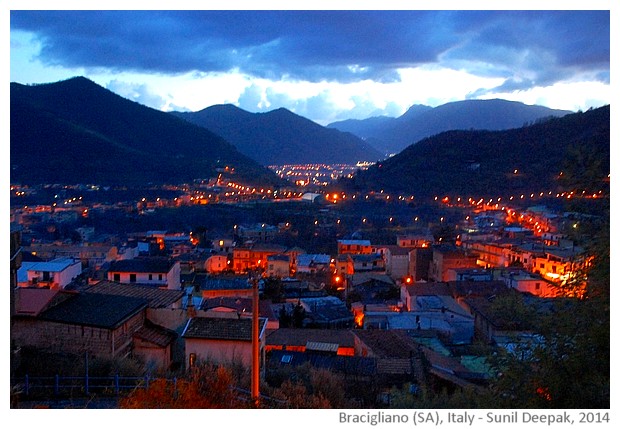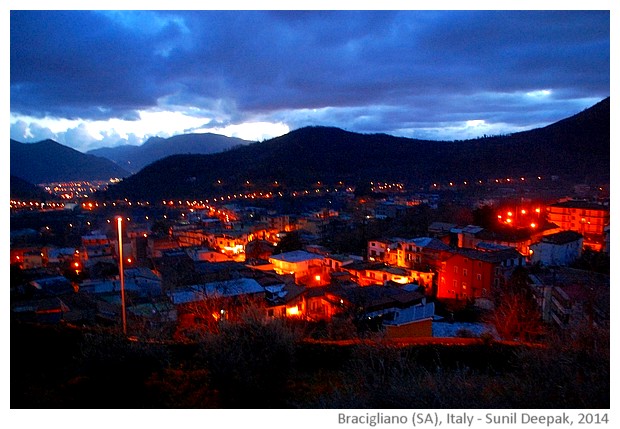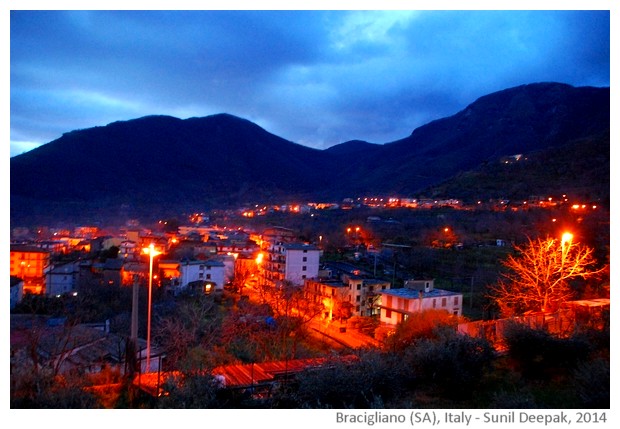 Bracigliano, Italy: When I reached the 16th century Franciscan monastery it was evening and the lights were illuminating the valley below.
ब्राचिलियानो, इटलीः पहाड़ी पर बनी सोलहवीं शताब्दी की फ्राँसिसकन मोनेस्टरी में पहुँचा तो शाम ढल रही थी और नीचे घाटी में बत्तियाँ जगमगा रही थी.
Bracigliano, Italia: Era già sera quando ero arrivato al monastero francescano sulla collina e le luci si erano accese nella valle sotto.
***