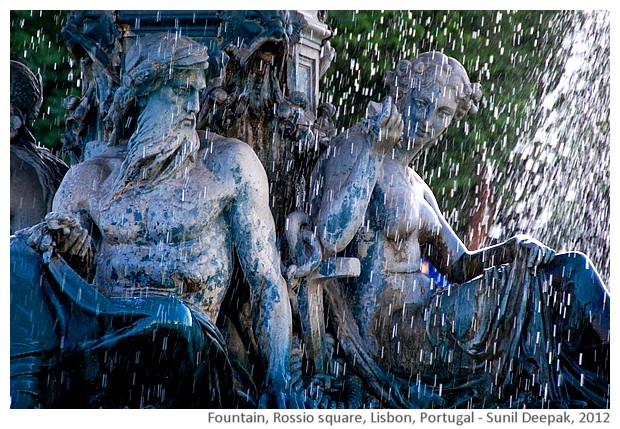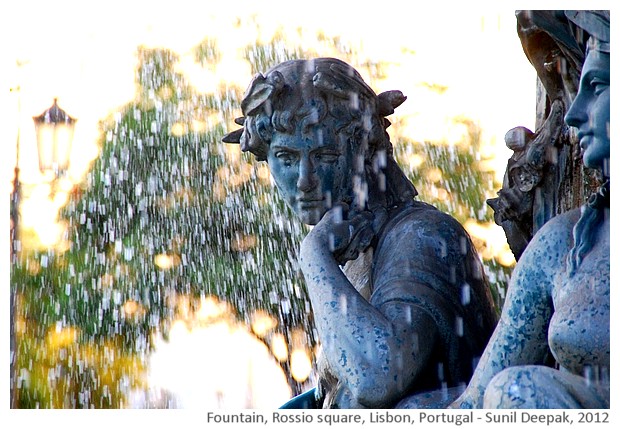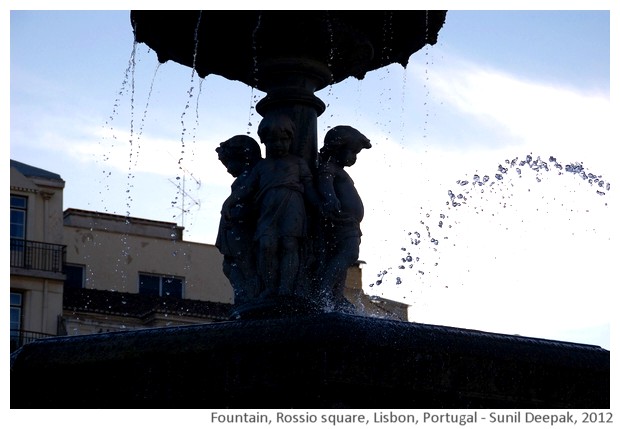 Lisbon, Portugal: Photography means trying to capture the temporariness of life in the camera. Can you really ever capture the falling water drops?
लिसबोआ, पुर्तगालः फोटोग्राफ़ी यानि जीवन की क्षणभँगुरता को कैमरे में पकड़ने की कोशिश! गिरती जल की बूँदों को क्या कोई कैद कर सकता है?
Lisbona, Portogallo: Fotografia significa cercare di catturare l'impermanenza della vita nella macchina fotografica. Ma puoi veramente catturare le gocce d'acqua che cadono?
***