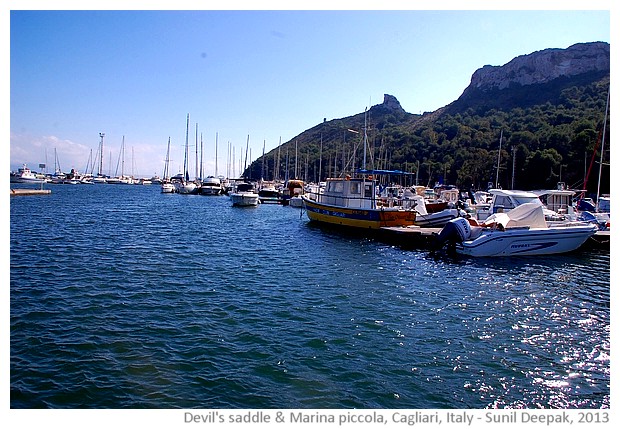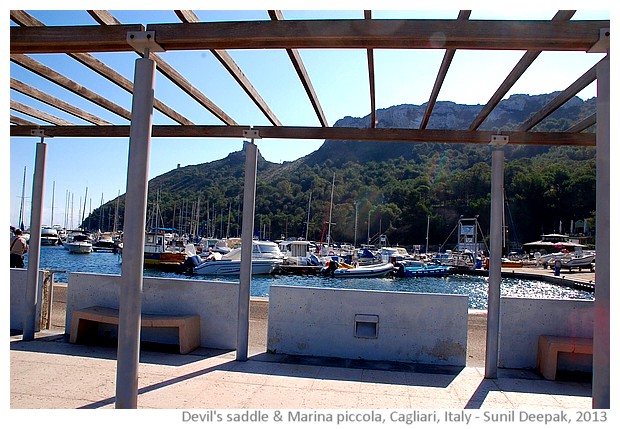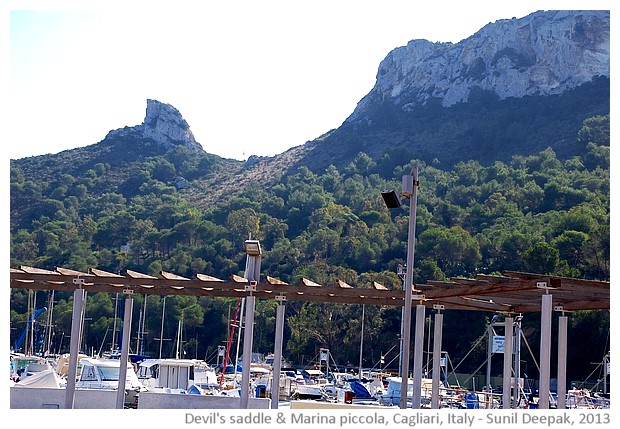 Cagliari, Italy: It is easy to understand why this hill reflected in the blue waters of the sea is called "Devil's saddle"!
काल्यारी, सरदेनिया, इटलीः नीले सागर में प्रतिबिम्बित इस पहाड़ी को "शैतान की काठी" क्यों कहते हैं, यह समझना आसान है!
Cagliari, Italia: E' facile capire perché questa collina che si riflette in un mare azzurro si chiama "la sella del diavolo"!