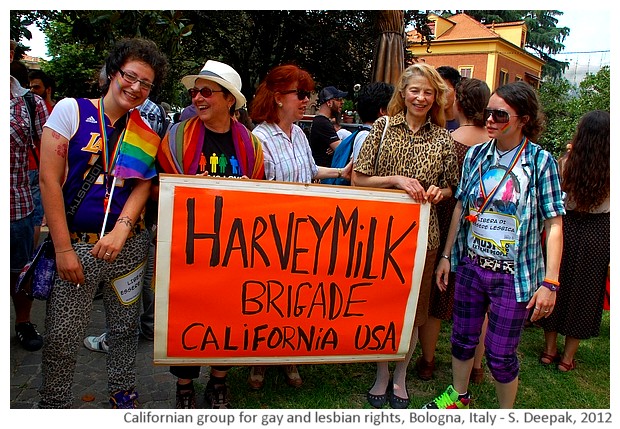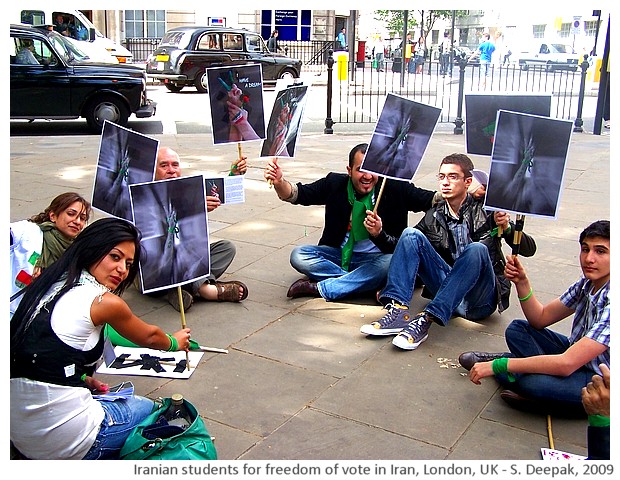 To fight for your rights, to protest against the wrongs, to raise public awareness .. these are the subjects of today's images from 3 different countries.
अपने अधिकारों के लिए लड़ना, गलत बात का विरोध करना, जन चेतना जगाना .. यही विषय है आज की तस्वीरों का तीन विभिन्न देशों से.
Lottare per i propri diritti, protestare contro le violazioni, sensibilizzare l'opinione pubblica .. sono i soggetti delle immagini di oggi, da 3 diversi paesi.
***