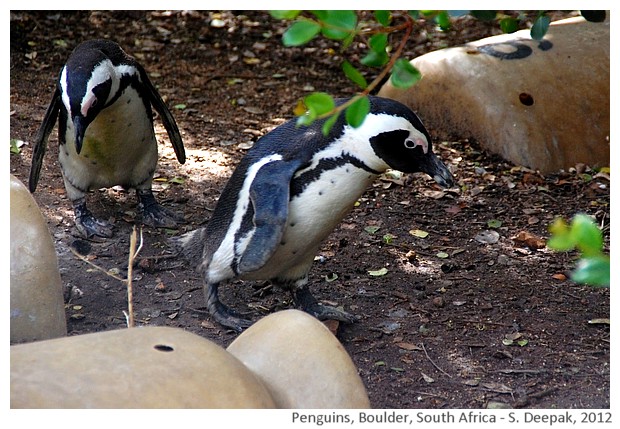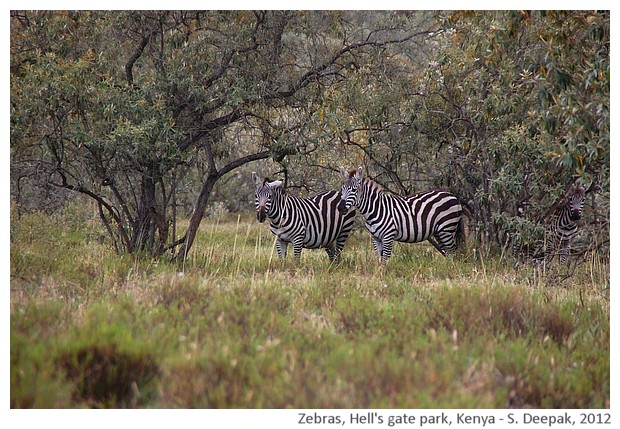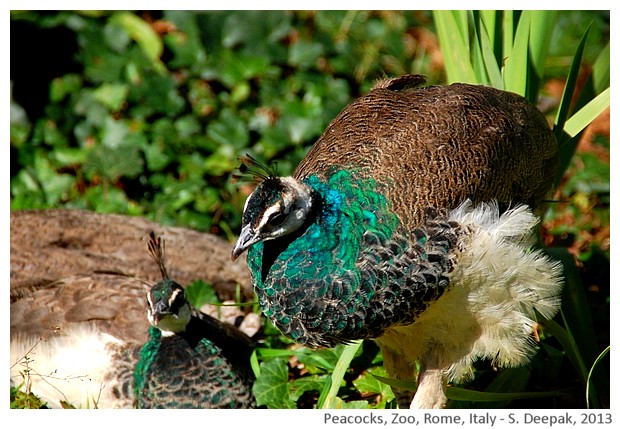 Two persons can be a couple or lovers or siblings, and at the same time they can also be friends. Do you think that there can be friendship even among birds and animals?
दो लोगों के बीच में कोई भी रिश्ता हो, विवाहित जोड़ी का, प्रेमियों का या भाई बहन का, वो साथ साथ दोस्त भी हो सकते हैं! क्या पशु पक्षियों में भी दोस्ती होती है?
Due persone possono essere una coppia sposata o amanti o fratelli, e allo stesso tempo essere amici. Secondo voi vi può essere amicizia anche tra gli animali e gli uccelli?
***