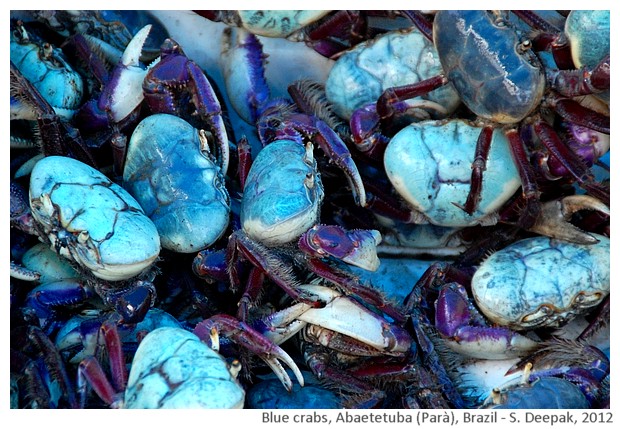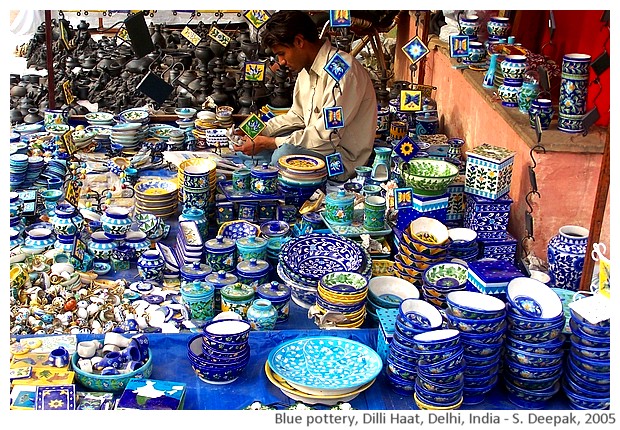 Today's images are about different shades of blue - blue crabs from Brazil, blue pottery from India and a blue bird from USA.
आज की तस्वीरों का विषय है नीले रंग के विभिन्न रूप - ब्राज़ील से नीले केकड़े, भारत से नीले रंग के मिट्टी के बर्तन और अमरीका से एक नीला पक्षी.
Le immagini di oggi riguardano le diverse tinte del azzurro - granchi azzurri dal Brasile, ceramica azzurra dall'India e un uccellino azzurro dall'America.
***