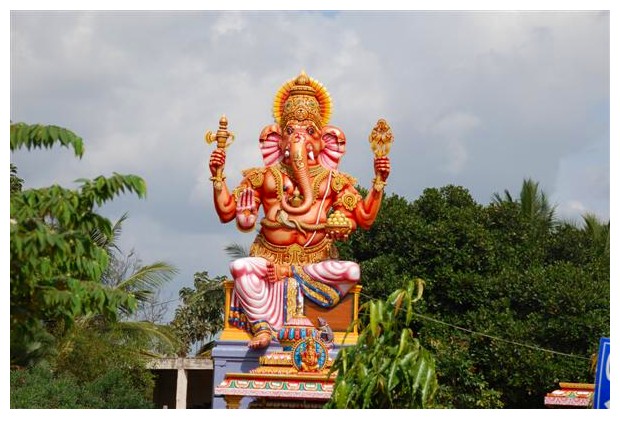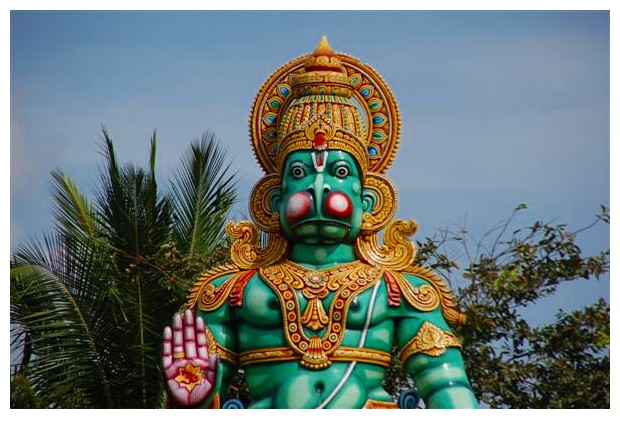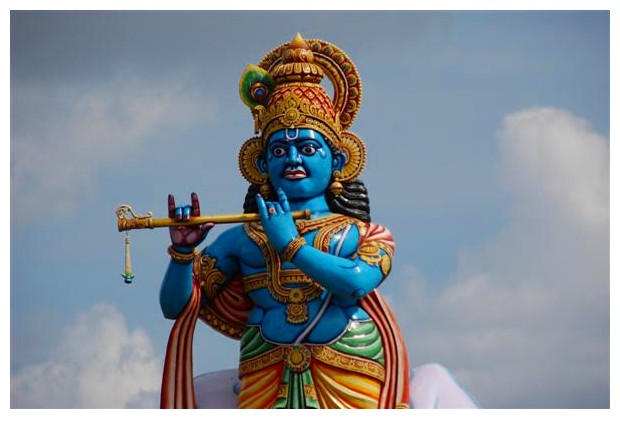 Karnataka, India: In South India they have a tradition of making giant and very colourful God statues. One such example is the Trimurthi temple on Mysore road, that is presented in these pictures.
कर्नाटक, भारतः दक्षिण भारत में विशालकाय रंग बिरंगी देव मूर्तियों का प्रचलन है जिसका एक नमूना मैसूर रोड पर सड़क के किनारे बने त्रिमूर्ती मंदिर में खींचीं इन तस्वीरों में प्रस्तुत हैं.
Karnataka, India: Nel sud dell'India, hanno la tradizione di costruire delle statue giganti e molto colorate dei Dei. Le foto del tempio di Trimurthi sulla strada che va a Mysore sono un esempio di questo stile.