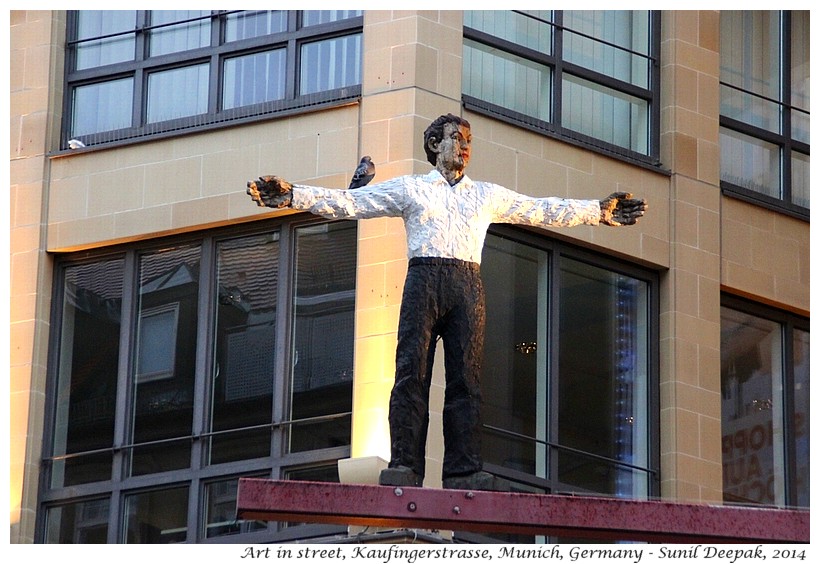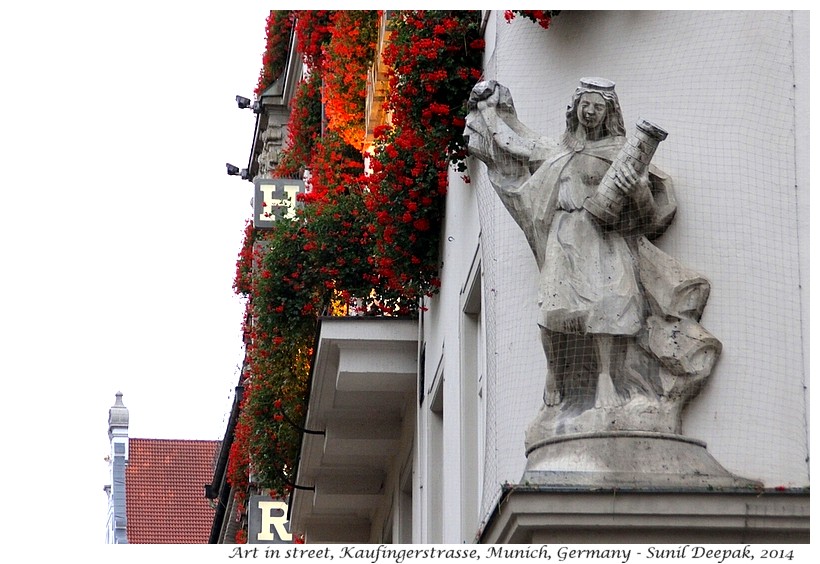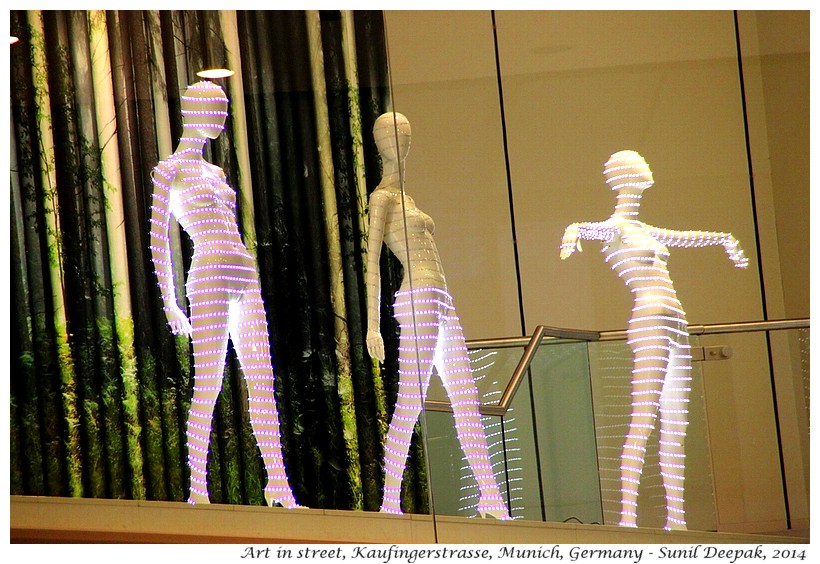 Munich, Germany: Kaufingerstrasse is well known for its shops. Today's images have three different kinds of sculptures from that street.
म्यूनिख, जर्मनीः कोउफिनगेरश्ट्रासे की सड़क अपनी दुकानों के लिए प्रसिद्ध है, वहाँ से तीन विभिन्न तरह की मूर्तियाँ, आज की तस्वीरों में.
Monaco, Germania: La Kaufingerstrasse è conosciuta per i suoi negozi. Le immagini di oggi hanno tre diversi tipi di sculture da questa strada.
***