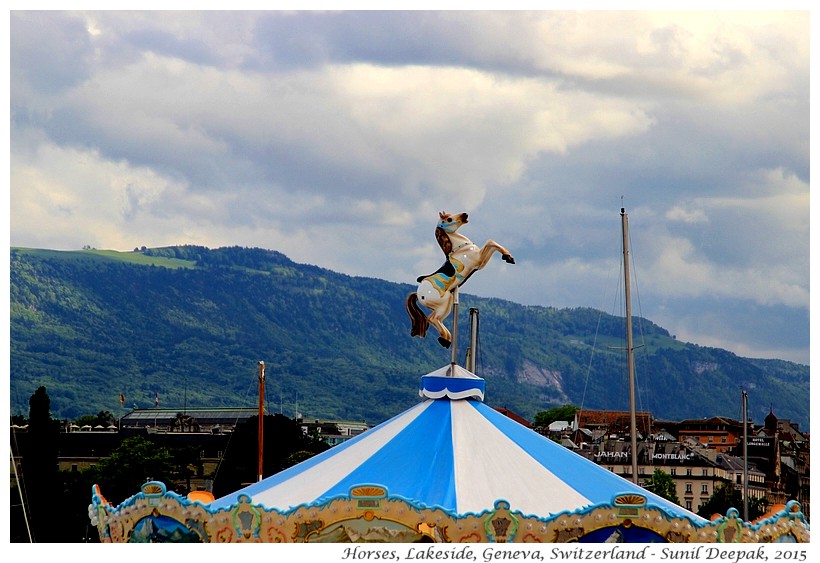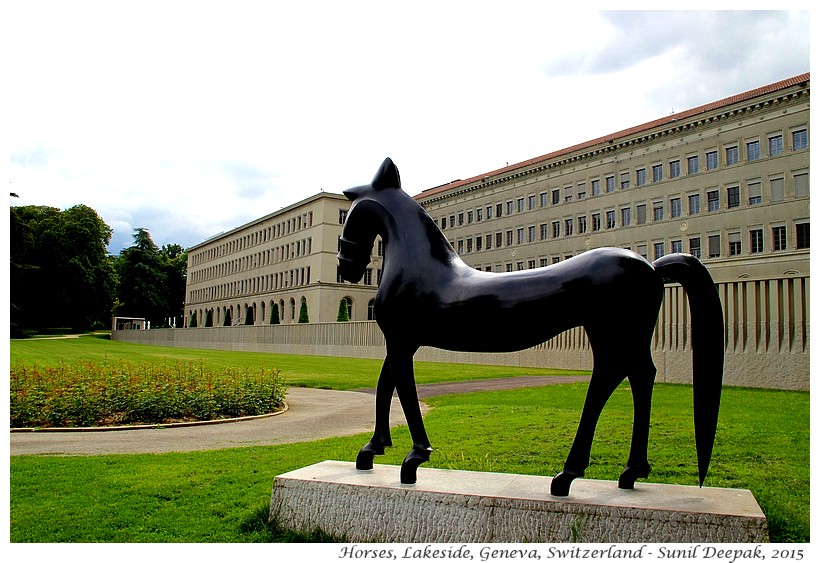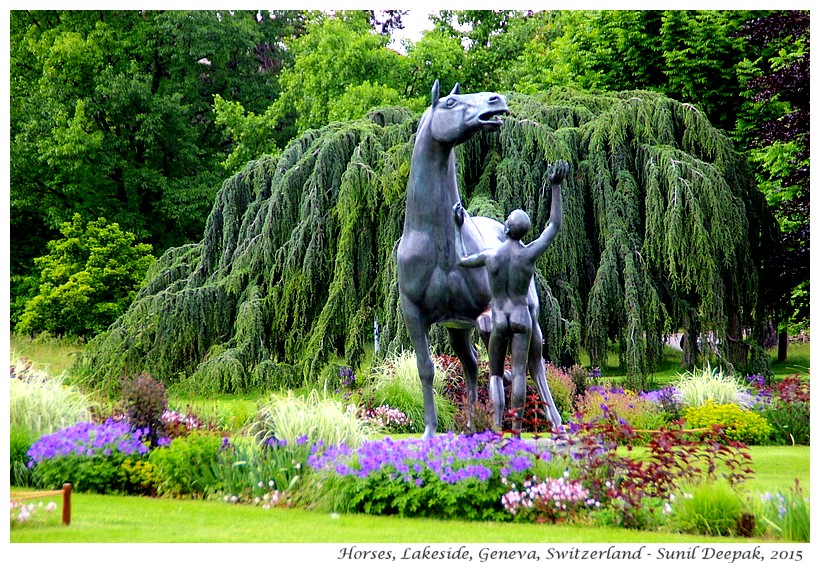 Geneva, Switzerland: The three horses on the lakeside. I love them and every time I am unable to resist clicking their pictures. Today's images are from a visit some days ago.
जेनेवा, स्विटज़रलैंडः झील के पास तीन घोड़े, जो मुझे बहुत प्रिय हैं और हर बार इनकी तस्वीरें खींचने से स्वयं को नहीं रोक पाता. आज की तस्वीरें कुछ दिन पहले वहाँ गया था तब की हैं.
Ginevra, Svizzera: I tre cavalli al lungo lago. Mi piacciono molto e ogni volta che passo da quelle parti non resisto scattare le loro foto. Le foto di oggi sono da una visita alcuni giorni fa.
***