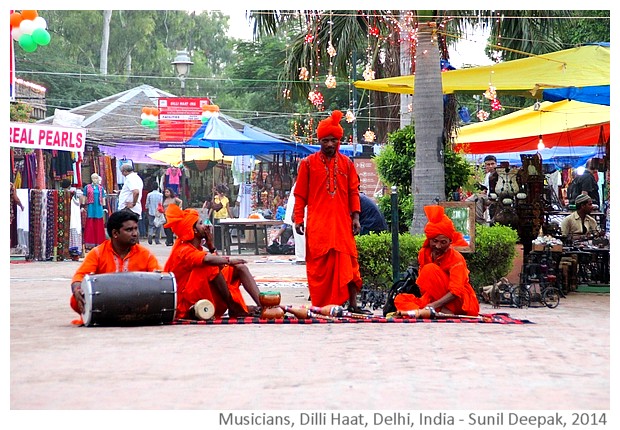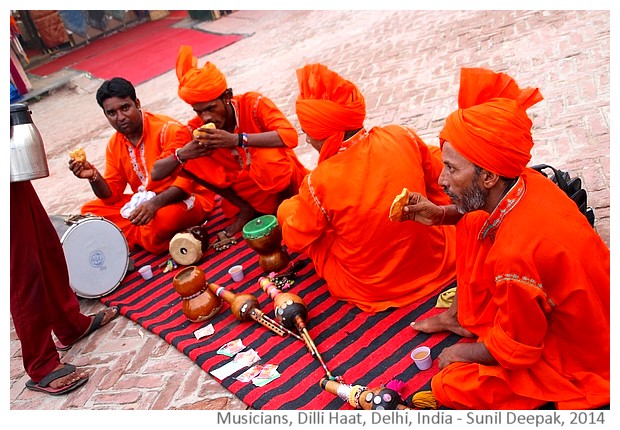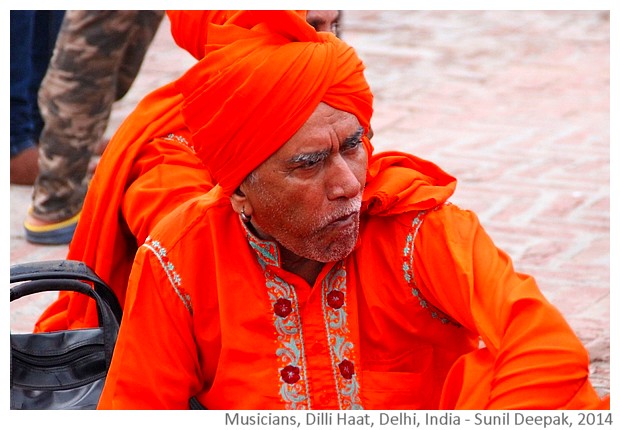 Delhi, India: There was a time when they used to go around the streets with their snakes, dancing monkeys and bears. Today no one is interested in those shows. Some ex-snake charmers try to make a living with the help of their music.
दिल्ली, भारतः एक समय था जब यह सड़कों पर साँप, नाचने वाले बन्दर और भालू ले कर घूमते थे. अब उन खेलों को कोई नहीं देखता, और कुछ पुराने सपेरे और मदारी अपने संगीत की सहायता से जीवन बिताने की कोशिश करते हैं.
Delhi, India: Una volta loro andavano in giro con i loro serpenti, le scimmie danzanti e gli orsi. Oggi nessuno vuole assistere a quegli spettacoli. Alcuni ex-incantatori di serpenti cercano di sopravvivere con l'aiuto della musica.
***