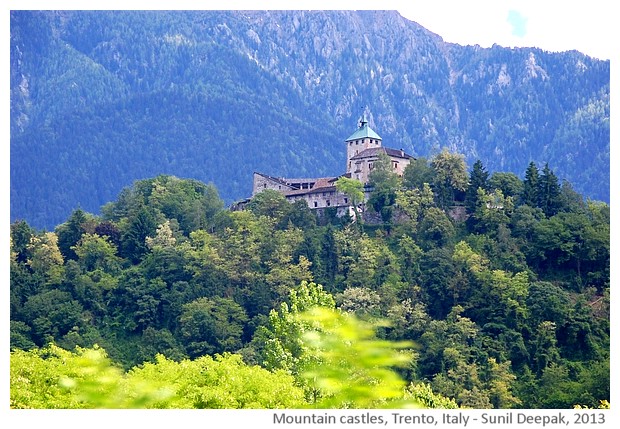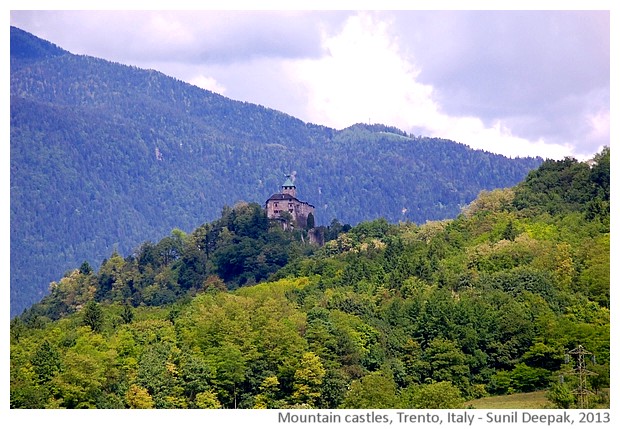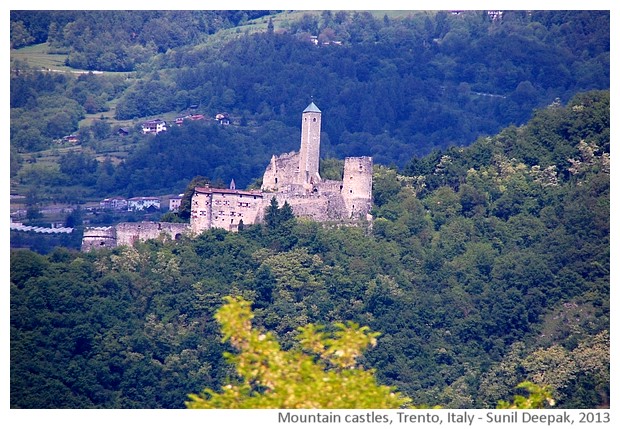 Trento, Italy: The castles at the top of the mountains look beautiful. But somehow I feel that living in them will not be very comfortable!
त्रेन्तो, इटलीः पहाड़ की चोटी पर बने दुर्ग दूर से बहुत सुन्दर लगते हैं पर मुझे लगता है कि आज के जमाने में उनमें रहना आसान नहीं होगा!
Trento, Italia: I castelli in cima alle montagne sono molto belli. Ma mi sembra che viverci in questi castelli non sarà molto comodo!
***