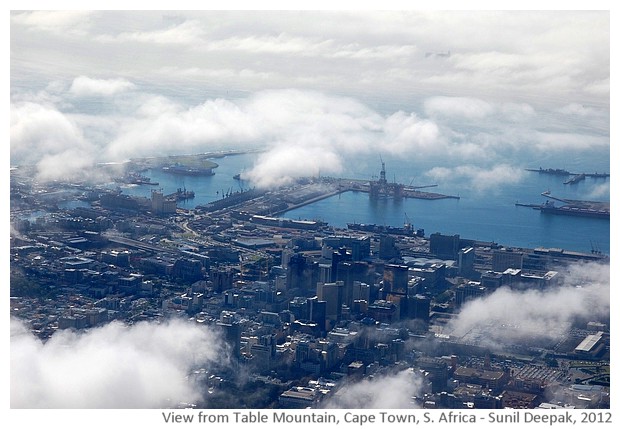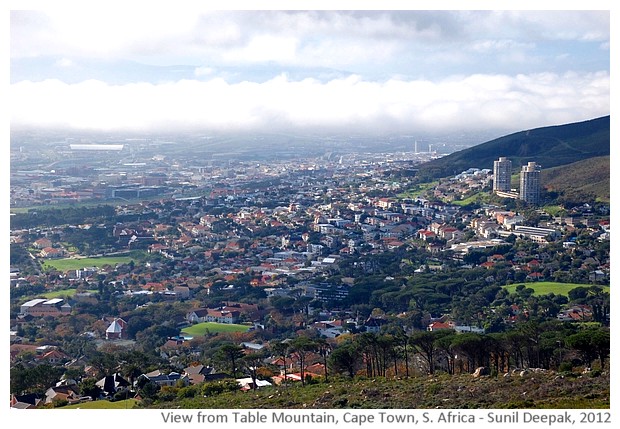 Cape Town, South Africa: The city beyond the clouds - Cape Town seen from the Table mountain.
केप टाउन, दक्षिण अफ्रीकाः बादलों के पार का शहर - मेज़ पहाड़ से केप टाउन का दृष्य.
Città del Capo, Sud Africa - La città oltre le nuvole - Città del capo visto dalla Table mountain.
***