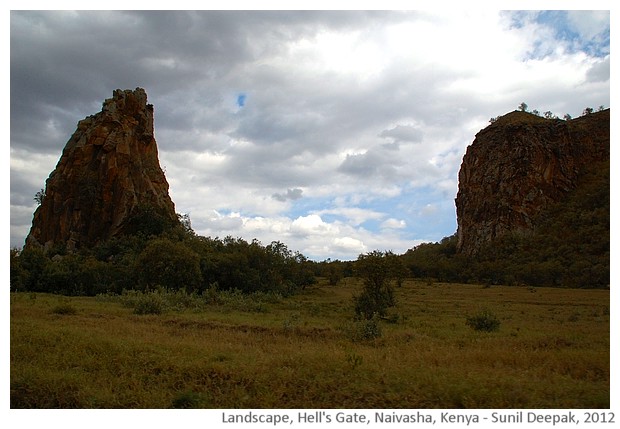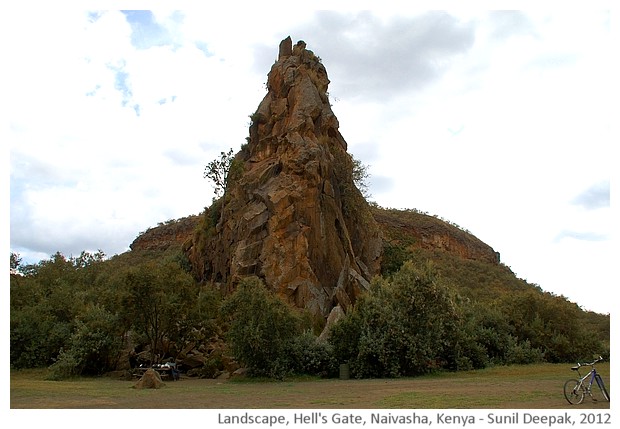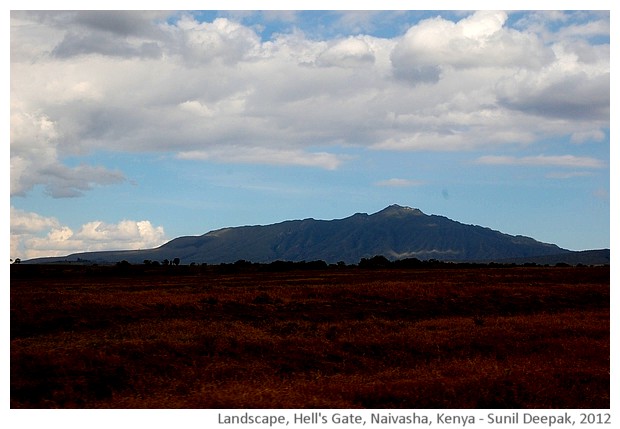 Naivasha, Kenya: Hell's Gate wildlife sanctuary has some of the most amazing views of the Rift valley.
नईवाशा, कीनियाः हेलस गेट यानि "शैतान का द्वार" के वान्य संरक्षण पार्क में रिफ्ट घाटी के अद्भुत प्राकृतिक दृश्य दिखते हैं.
Naivasha, Kenya: Il parco naturale Hell's Gate (Cancello del diavolo) presenta dei meravigliosi panorami della Rift Valley.
***