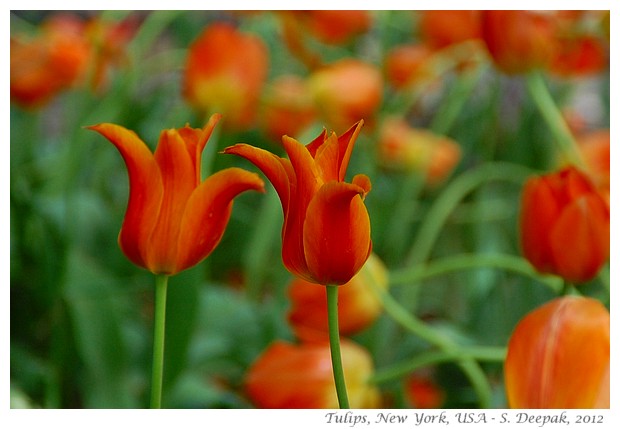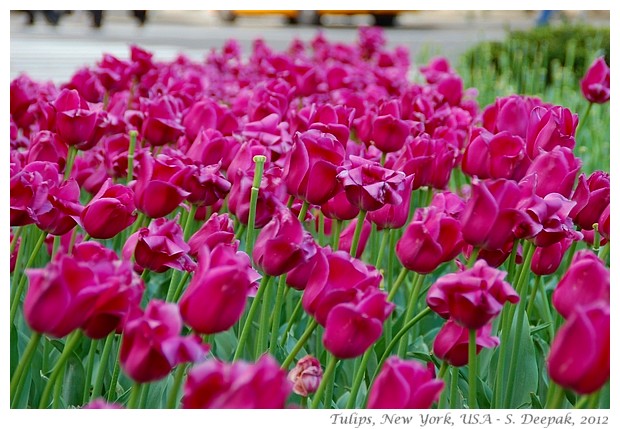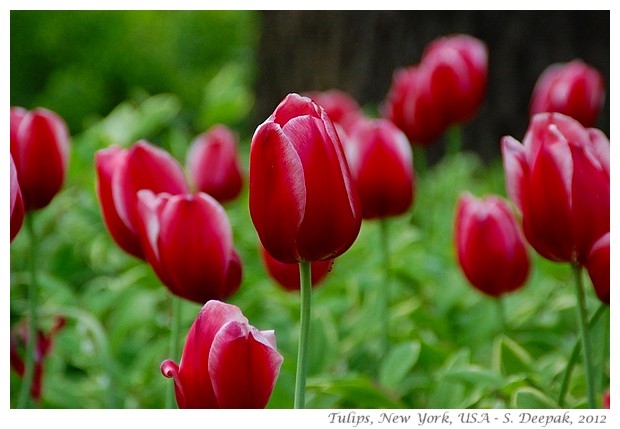 Today's all the flowers are for Pyoli who is getting married in Banaras today. With lot of love and benedictions to the bride and the bridegroom.
आज के सभी फ़ूल हमारी प्योली बिटिया के लिए हैं जिसका आज बनारस में विवाह है. वर वधु को ढेर सारे प्यार और आशीर्वाद के साथ.
Tutti i fiori di oggi sono per Pyoli, la quale si sposerà oggi a Varanasi. Con tutto il nostro affetto e benedizioni alla sposa e allo sposo.
***