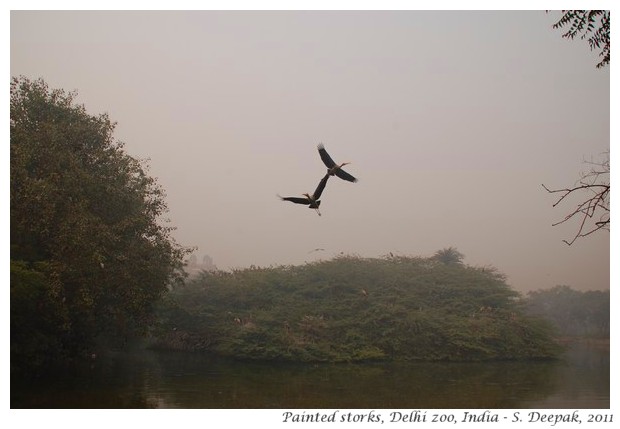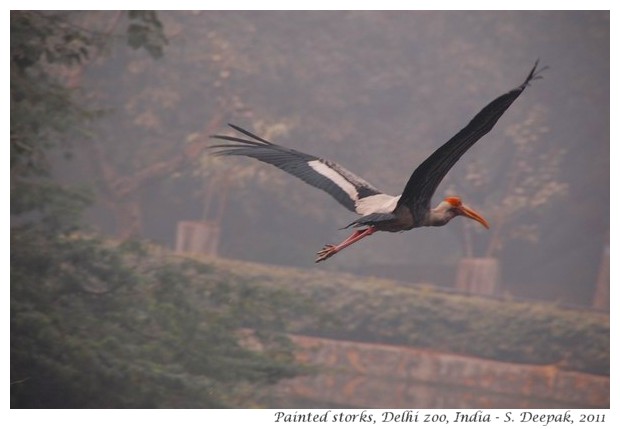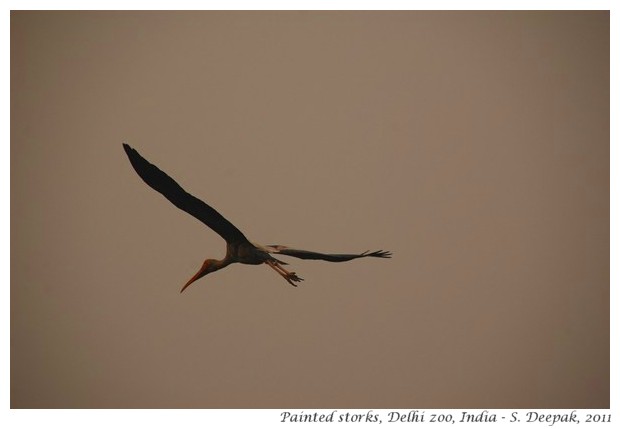 Delhi, India: Painted storks are among my favourite birds. Today's images have painted storks in flight at the Delhi zoo.
दिल्ली, भारतः जाँघिल मेरे सबसे प्रिय पक्षियों में से हैं. आज की तस्वीरों में दिल्ली चिड़ियाघर से उनकी उड़ान के दृश्य.
Delhi, India: Cicogne dipinte sono tra gli uccelli che mi piacciono di più. Le immagini di oggi hanno queste cicogne in volo allo zoo di Delhi.
***