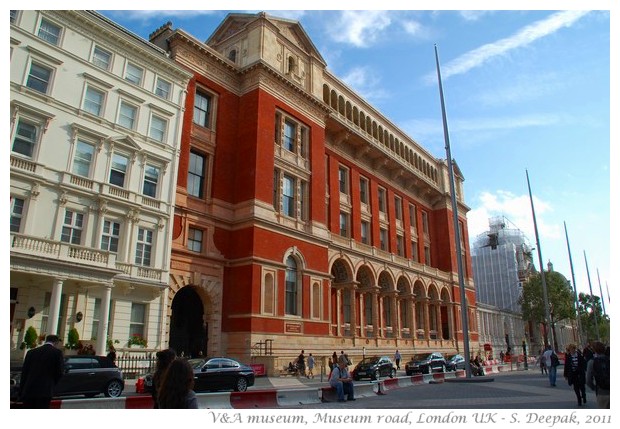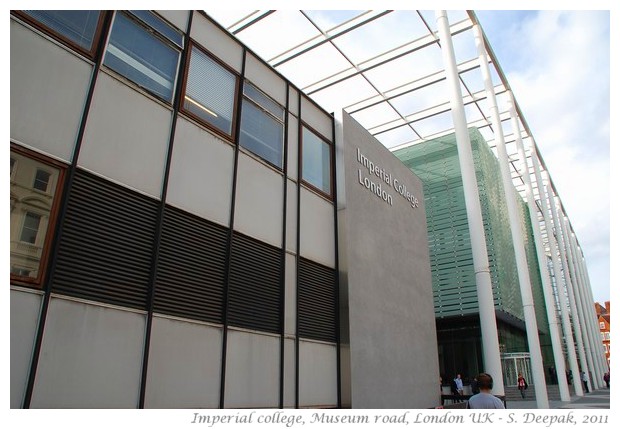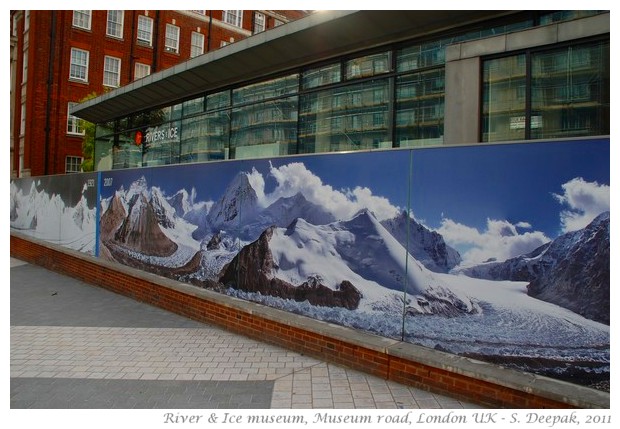 London, UK: This street has so many museums such as V & A museum, museum of natural history, museum of science, London museum, etc.
लंदन, ब्रिटेनः इस मार्ग पर बहुत सारे संग्रहालय हैं जैसे कि विक्टोरिया एवं एल्बर्ट संग्रहालय, प्राकृतिक इतिहास संग्रहालय, विज्ञान संग्रहालय, लंदन शहर का संग्रहालय, आदि.
Londra, Gran Bretagna: Questa strada ospita diversi musei come il museo V e A, museo della storia naturale, museo della scienza, museo di Londra, ecc.
***