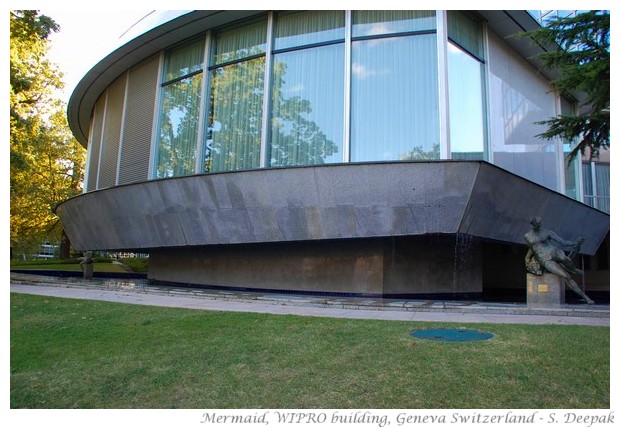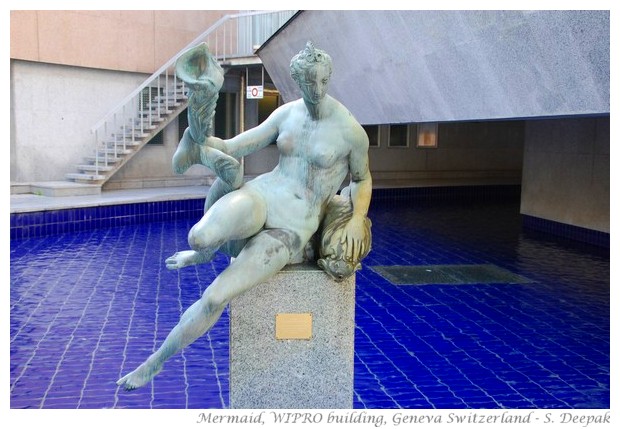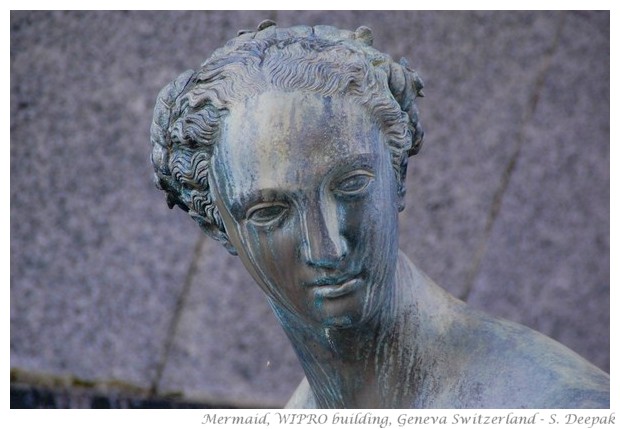 Geneva, Switzerland: Mermaids are usually shown as young and delicate beings. However, these mermaids from Geneva seem healthier and older. Why did the sculptor do that?
जेनेवा, स्विट्ज़रलैंडः जब जलपरियों की परिकल्पना की जाती है तो हमेशा उन्हें कमसिन और नाज़ुक दिखाया जाता है. जेनेवा की यह जलपरियाँ कुछ तंदरुस्त भी लगती हैं और उम्र में बड़ी भी. शिल्पकार ने ऐसा क्यों किया?
Ginevra, Svizzera: Le sirene sono spesso presentate come esseri giovani e delicati. Invece queste sirene di Ginevra sono ben messe e più vecchie. Perché lo scultore le ha volute così?
***