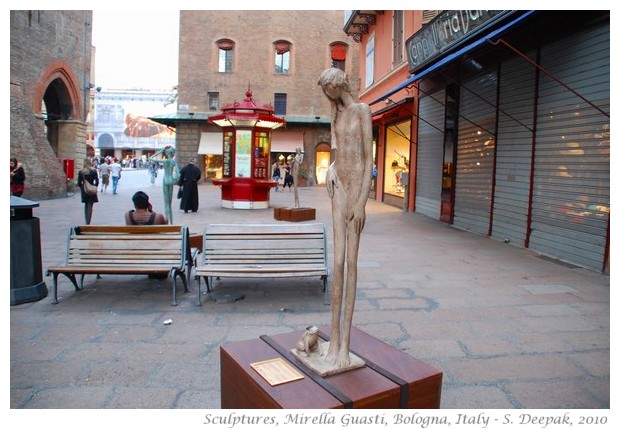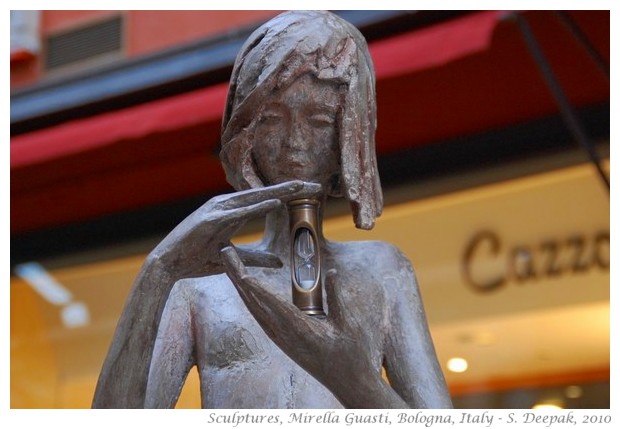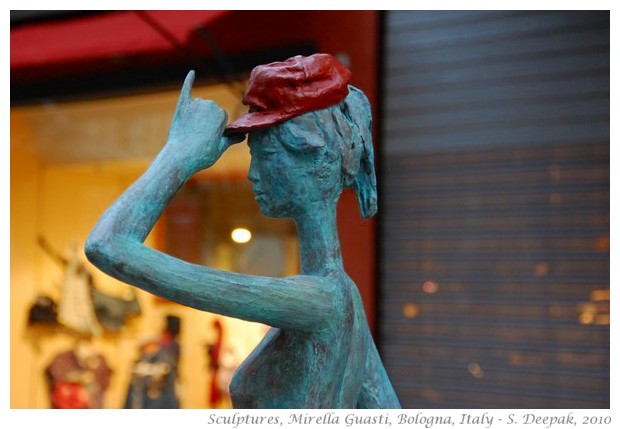 Bologna, Italy: Today's images have the tall and thin women of the sculptor Mirella Guasti, that I like so much.
बोलोनिया, इटलीः आज की तस्वीरों में शिल्पकारा मिरेल्ला गुआस्ती की दुबली, लम्बी औरतें जो मुझे बहुत अच्छी लगती हैं.
Bologna, Italia: Le immagini di oggi hanno le alte e magre donne della scultrice Mirella Guasti, che mi piacciono molto.
***