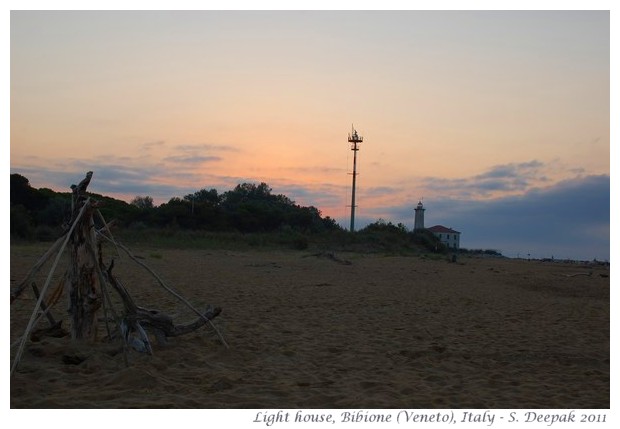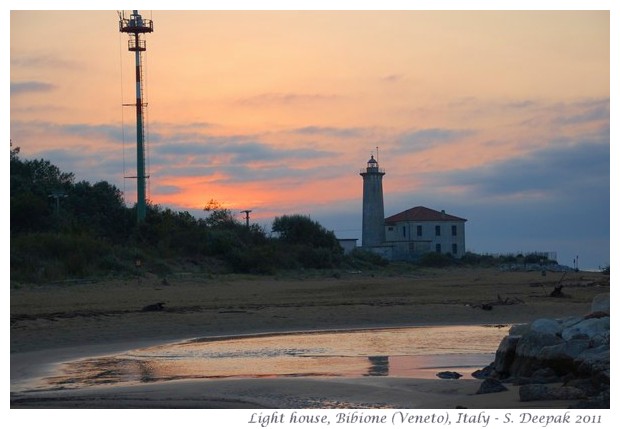 Bibione, Italy: We had gone to the seaside in north Italy for a short holiday. From my morning walk of today, here are some images of the light house.
बिबियोने, इटलीः उत्तरी इटली में कुछ दिनों के लिए छुट्टी पर गये थे. आज की सुबह की सैर से नावों को रास्ता दिखाने वाले ज्योति स्तम्भ की कुछ तस्वीरें प्रस्तुत हैं.
Bibione, Italia: Avevamo alcuni giorni di ferie al mare. Dalla mia passeggiata di stamattina, vi presento alcune immagini del faro.
***