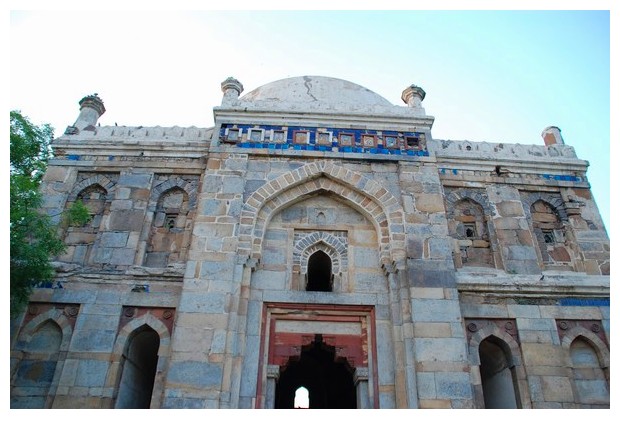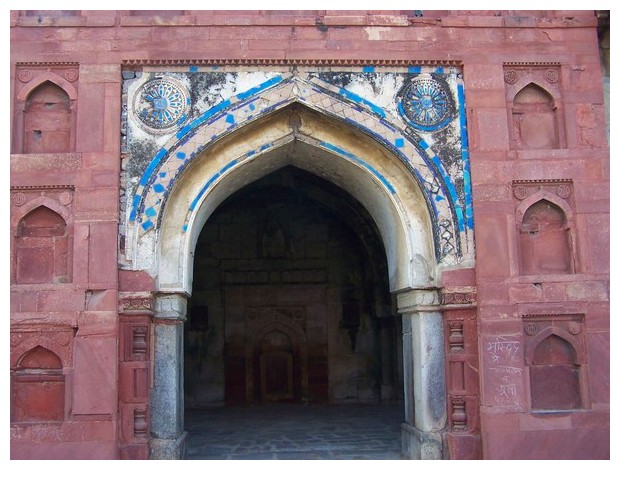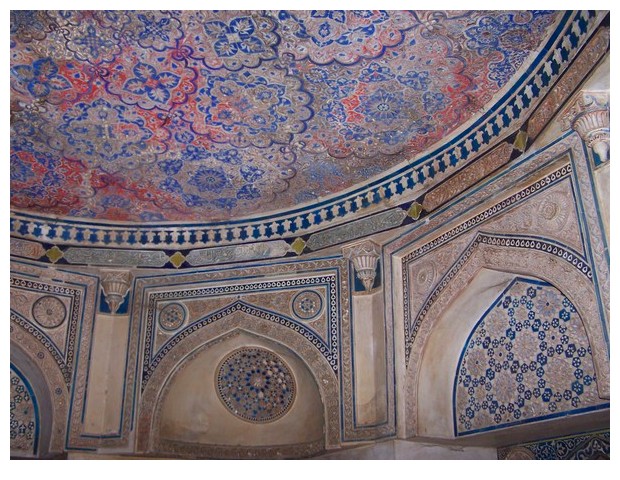 Delhi, India: Blue had an important place in the medieval Islamic architecture in India. Three examples of this blue are presented in today's images from Delhi - the fifteenth century Lodhi tomb, the sixteenth century mosque of Isa Khan and the fourteenth century tomb of Kamali-Jamali.
दिल्ली, भारतः मध्ययुगीन इस्लामिक वास्तुकला में नीले रंग का महत्वपूर्ण स्थान था. इसके तीन उदाहरण प्रस्तुत हैं, राजधानी दिल्ली से - पंद्रहवीं शताब्दी का लोदी मकबरा, सोहलवीं शताब्दी का ईसा खान की मस्जि़द और चौदवीं शताब्दी का कमाली जमाली का मकबरा.
Delhi, India: L'azzurro aveva un ruolo importante nell'architettura islamica dell'India medievale. Tre esempi di questo uso sono presentati nelle immagini di oggi - la tomba di Lodhi del quindicesimo secolo, la moschea di Isa Khan dal sedicesimo secolo e la tomba di Kamali-Jamali dal quattordicesimo secolo.
***