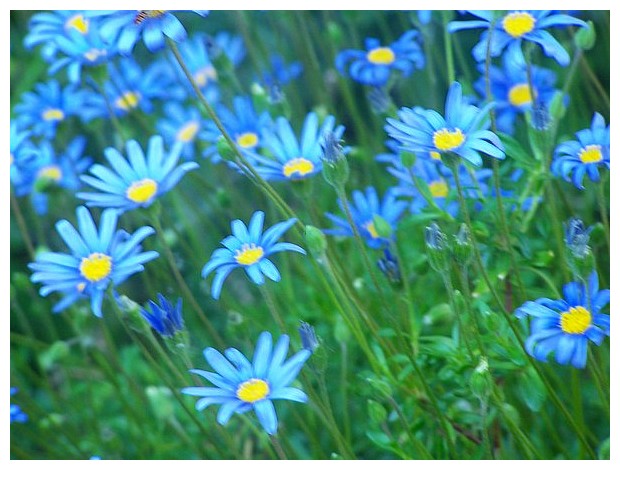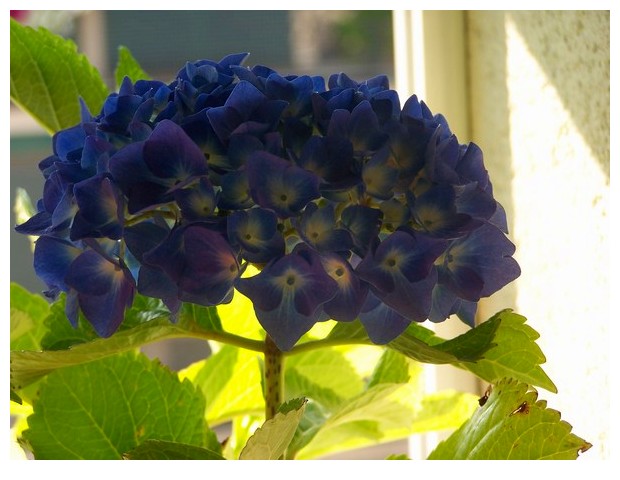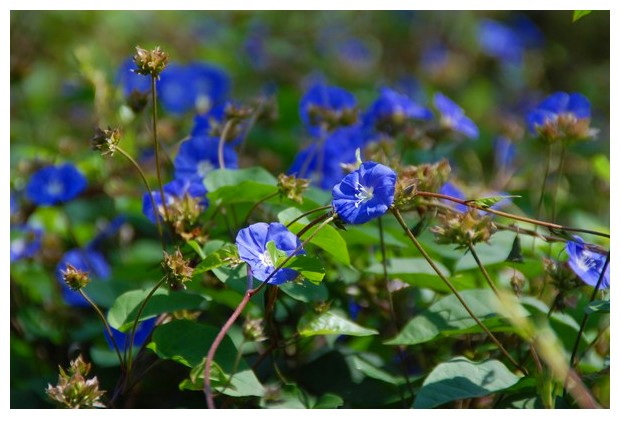 Have you ever thought, how rarely we find blue coloured flowers in nature? Why blue is rare in flowers, this question can only be answered by some scientist. Often the flowers we call blue, are more towards purple. For this reason, finding the images of the blue flowers today asked for long a long search in my archives.
क्या आप ने कभी ध्यान किया कि नीले फ़ूल कितने कम मिलते हैं प्रकृति में? ऐसा क्यों होता है, इसका उत्तर तो आप में से कोई वैज्ञानिक ही शायद दे सकता है. अक्सर जिन फ़ूलों को हम नीला कहते हैं वह कुछ जामुनी से होते हैं. इसलिए आज की तस्वीरों के नीले फ़ूलों को चुनने में मुझे बहुत खोजना पढ़ा!
Hai mai pensato perché vi sono così pochi fiori azzurri nella natura? Solo qualche scienziato può rispondere a questa domanda. Spesso i fiori che noi pensiamo come "azzurri" o "blue", hanno un po' di viola. Per questo motivo, ho dovuto cercare a lungo negli archivi per trovare le foto dei fiori blue/azzurri di oggi.
***