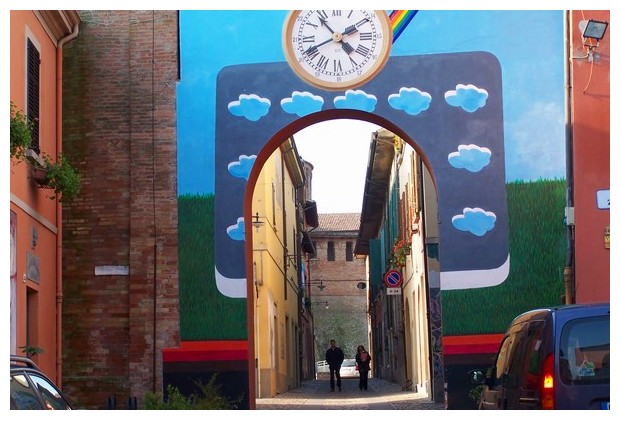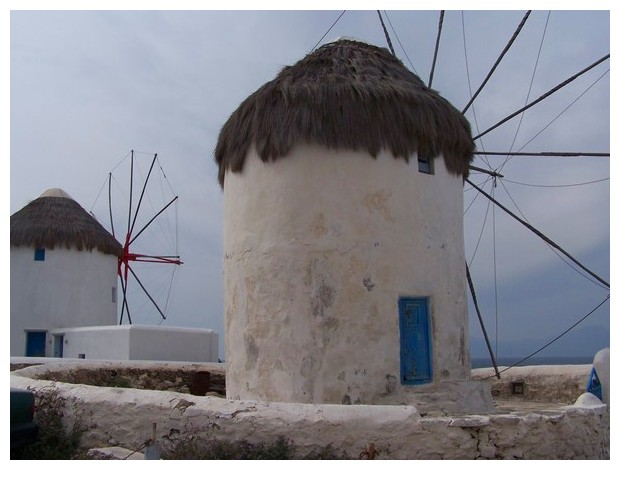 The celestial doors of heaven, the walls, windows and door of a hospital and door of a windmill on the sea coast, todays images are variations on blue doors from different countries.
आकाश सा स्वर्ग द्वार, अस्पताल की दीवार, दरवाज़े खिड़कियाँ और समुद्र के किनारे बनी पनचक्की का दरवाज़ा, विभिन्न देशों से नीले रंग के छवियाँ.
I cancelli celesti del paradiso, il muro, la finestra e la porta di un ospedale e le porte di un mulino a vento sulla costa, le immagini di oggi sono variazioni sul tema delle porte azzurre da diversi paesi.
***