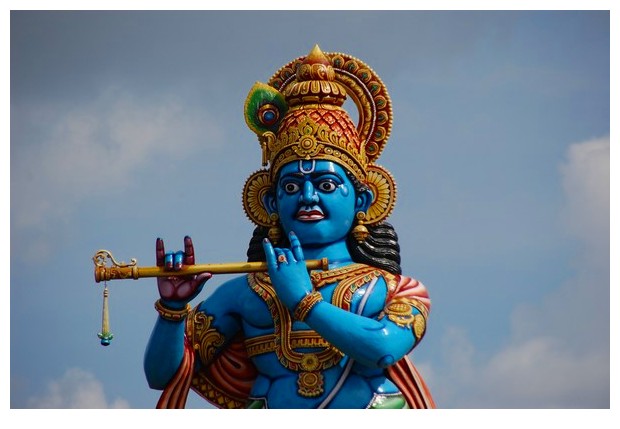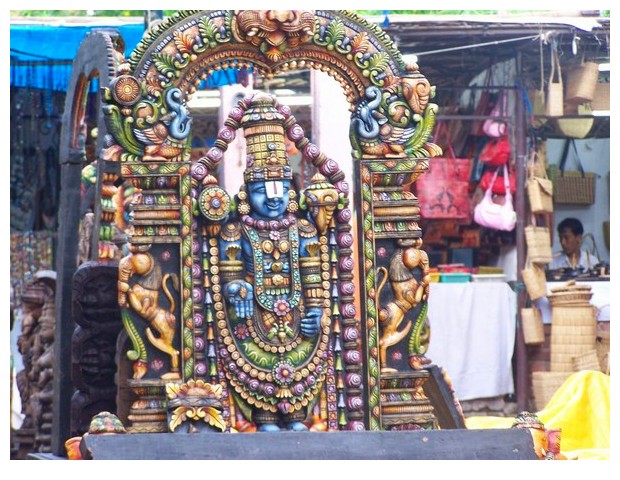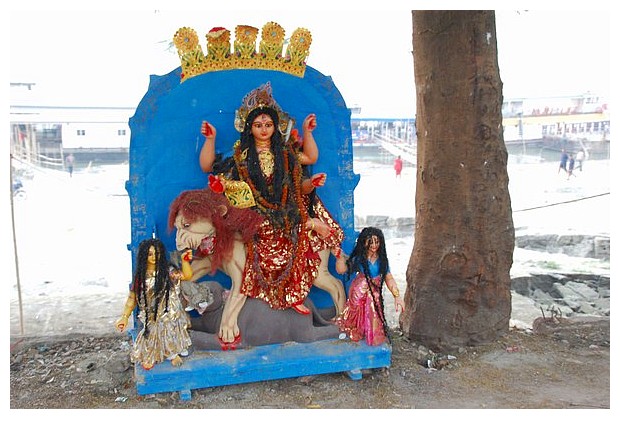 India: In Hinduism, traditionally Shiva and Krishna are shown blue in colour, but among the godesses, there is no one who has blue colour. Todays images have Hindu gods and godess.
भारतः हिन्दू धर्म में कृष्ण और शिव को परम्परागत तरीके से नीले रंग का बनाया जाता है, पर देवियों में किसी देवी की मूर्ती कभी नीले रंग के नहीं देखी. आज की तस्वीरों में हिन्दू देवी देवताओं की मूर्तियाँ.
India: In induismo, tradizionalmente le figure di Shiva e Krishna sono sempre azzurre, mentre nessuna dea ha questo colore. Le immagini di oggi presentano le statue dei dei indù.
***