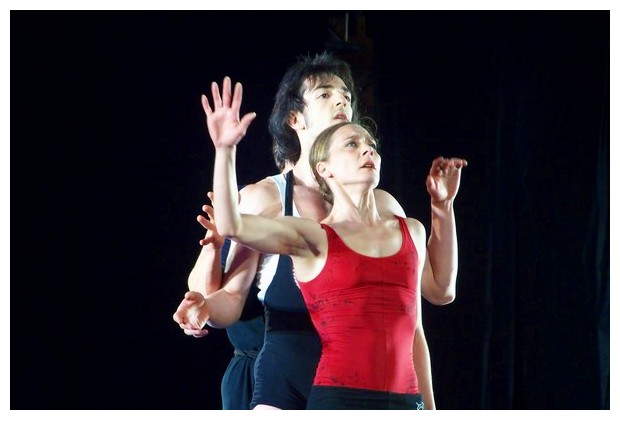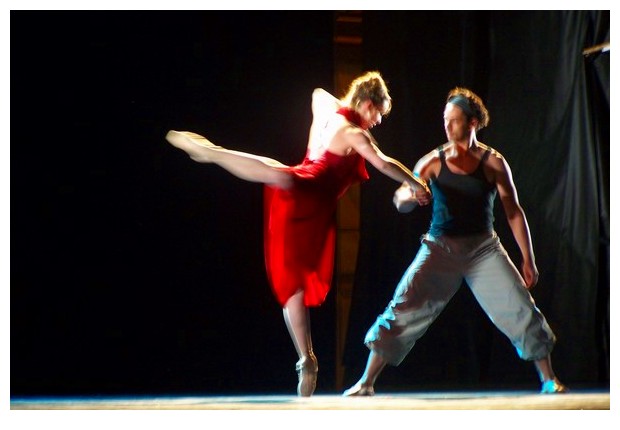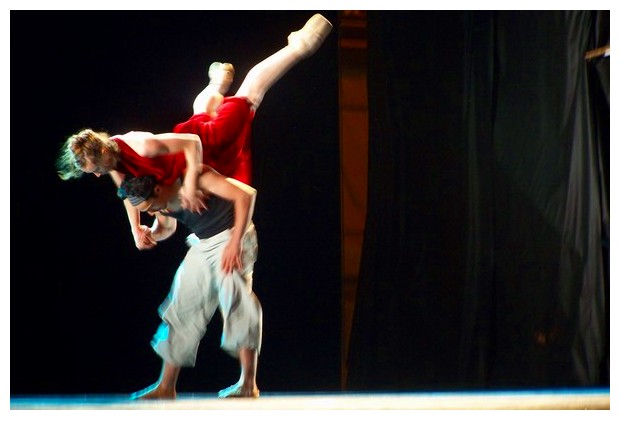 Bologna, Italy: I love taking pictures of people dancing, especially at night, when I can feel the sound and rhythms in the blurred shapes. Today's images are a few years old, from the rehearsals of a show of modern dance in Bologna. I love these images.
बोलोनिया, इटलीः मुझे नृत्यों की तस्वीरें लेना बहुत अच्छा लगता है, विषेशकर रात को, जब हिलते शरीरों की अस्पष्ट छवियों में ध्वनि और झँकार दोनो मिलते हैं. आज की तस्वीरें पुरानी हैं, बोलोनिया में आधुनिक नृत्य समारोह की रिहर्सल से, जो मेरी सबसे प्रिय तस्वीरों में से हैं.
Bologna, Italia: Amo fotografare le persone che danzano, sopratutto di notte. Nelle forme mosse delle persone, posso sentire i suoni e i ritmi. Le immagini di oggi non sono recenti, ma sono tra le mie favorite. Sono dalle prove di uno spettacolo di danza in piazza maggiore.
***
You can see
more images of modern (western) dances on Kalpana
.
***