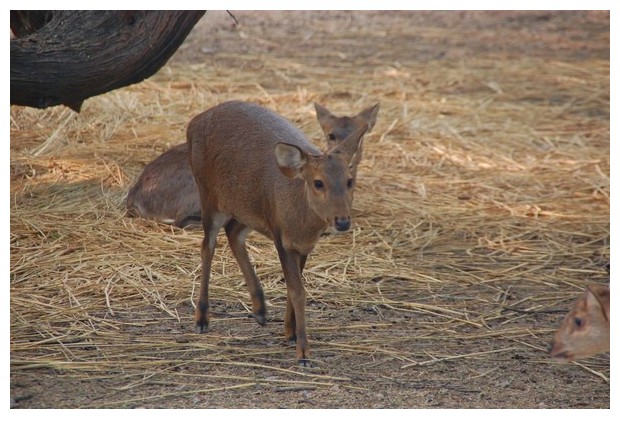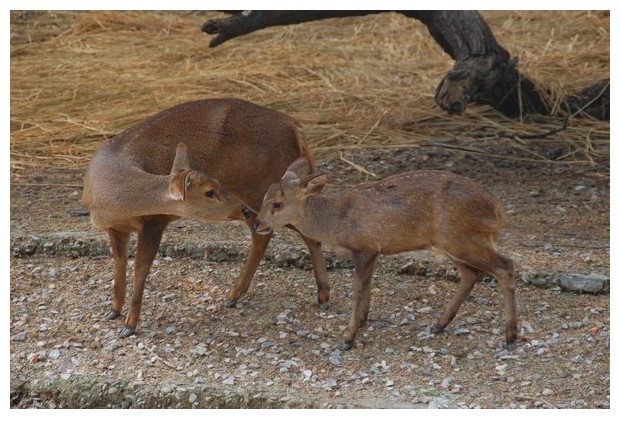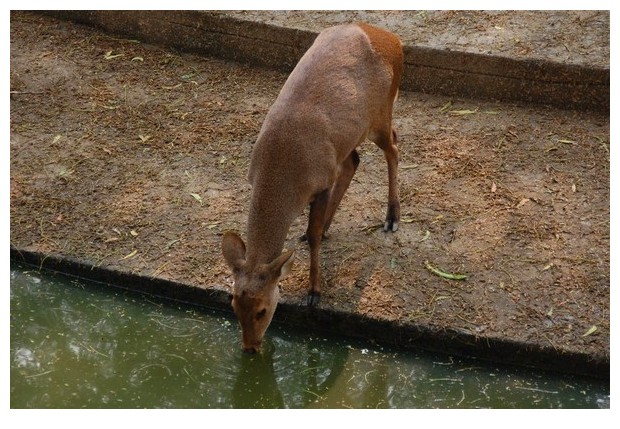 Delhi, India: The hog deer belongs to the family of spotted deers, and is short like a hog. These images are from Delhi zoo.
दिल्ली, भारतः चीतल की जाति का यह छोटा सा हिरण, सूअर की तरह ठिगना होता है, शायद इसीलिए अंग्रेज़ी में "सूअर मृग" कहते हैं, जबकि हिन्दी में इसका नाम है पाडा. यह तस्वीरें दिल्ली के चिड़ियाघर से.
Delhi, India: Questo piccolo cervo appartiene ai cervi macchiati, è basso come il maialino per cui in inglese il suo nome significa "cervo porco". Non so il suo nome in italiano.
***