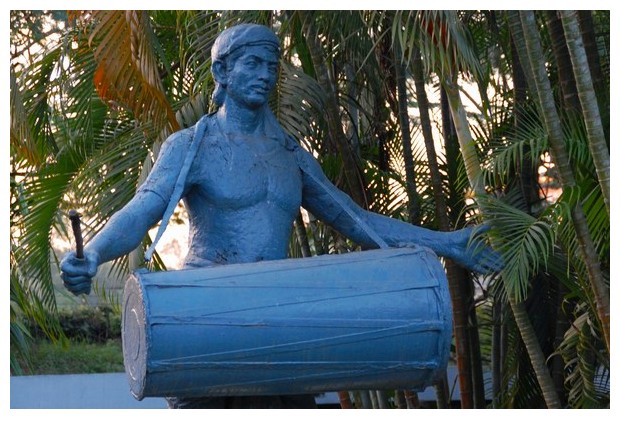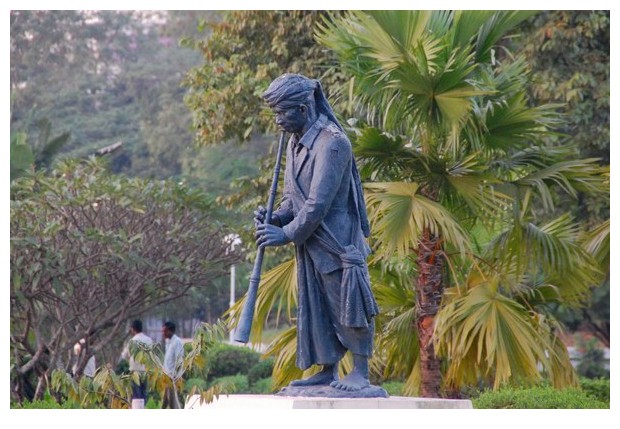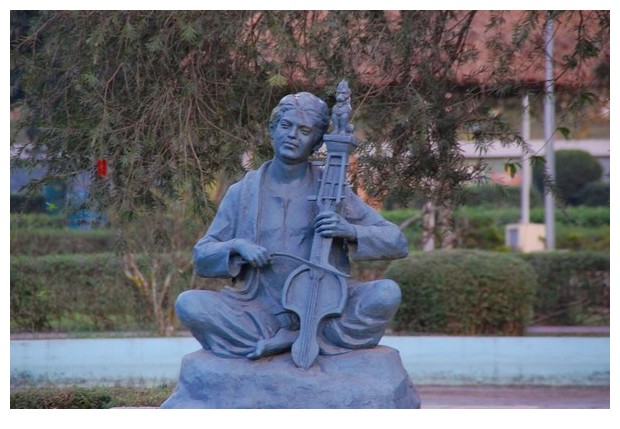 Guwahati, Assam, India: In the series of images with variations of blue colour, this is the last group of images - blue statues from Kalakshatra, art and culture centre, of Guwahati.
गुवाहाटी, आसाम, भारतः नीले रंगों वाली तस्वीरों की श्रृँखला की अंतिम कड़ी, गुवाहाटी के कलाक्षेत्र से नीली मूर्तियाँ.
Guwahati, Assam, India: Sono le ultime immagini nella serie sul colore azzurro - le statue azzurre da Kalakshetra, il centro di arte e di cultura, di Guwahati.
***