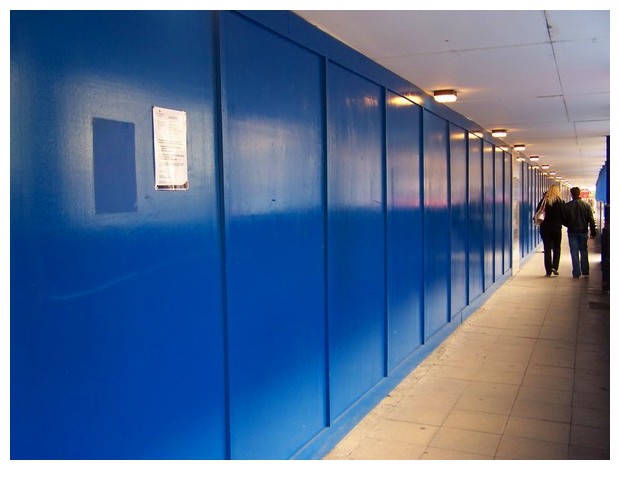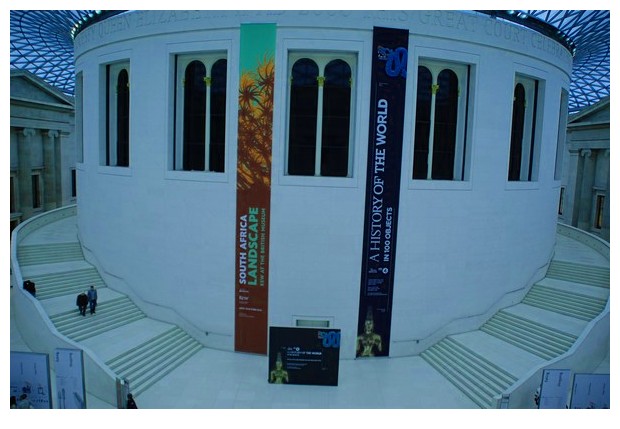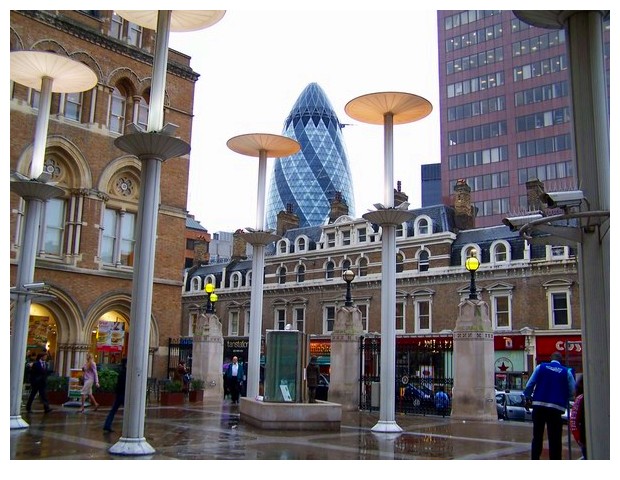 Britain, Londra: When I think of London, I think of the lush green parks and green colour but today there are some pictures of blue colour from the city.
ब्रिटेन, लँदनः वैसे तो लँदन शहर के बारे में सोचूँ तो मन में हरे भरे बागों से हरा रँग उभरता है, लेकिन आज लँदन की नीला रँग लिए हुए कुछ तस्वीरें.
Regno Unito: Quando penso a Londra, penso ai giardini e al verde, invece le immagini di oggi hanno il colore azzurro.
***