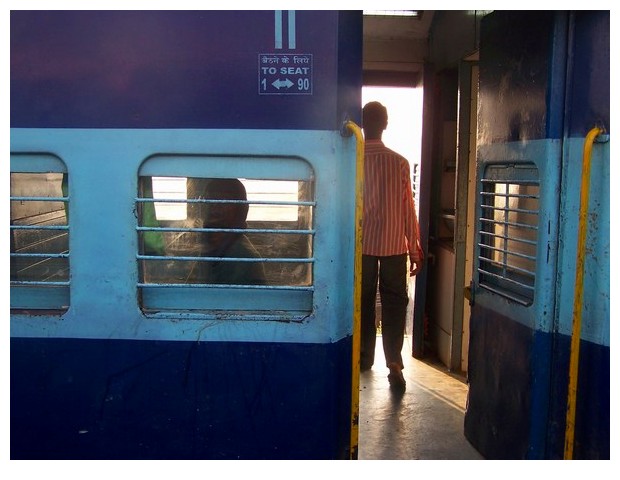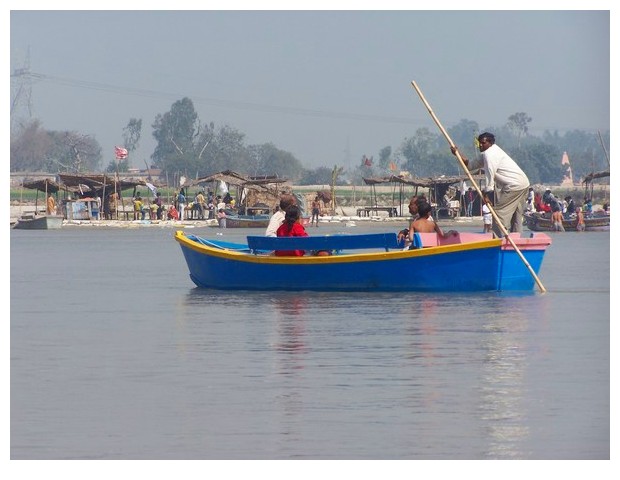 India: Today there are some journeys i blue colour, that enclose all our lives - the daily journey of mobile tea shop for a living, the train journey to meet family and the last journey to disperse the ashes in Ganges.
भारतः आज नीले रंग से जुड़ी वह यात्राएँ जिनमें जीवन का सार छिपा है - चाय वाले की हर रोज़ की काम की यात्रा, परिवार से मिलने की यात्रा और गँगा में अस्थि विसर्जन की अंतिम यात्रा.
India: Oggi alcuni viaggi legati al colore azzurro che racchiudono i momenti più importanti della vita - il viaggio quotidiano del negozio mobile per il lavoro, il viaggio in treno per trovare la famiglia e l'ultimo viaggio per la dispersione dei ceneri nel fiume Gange.
***