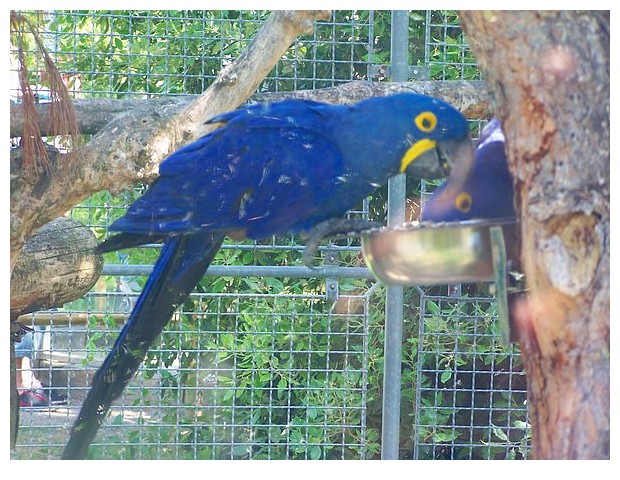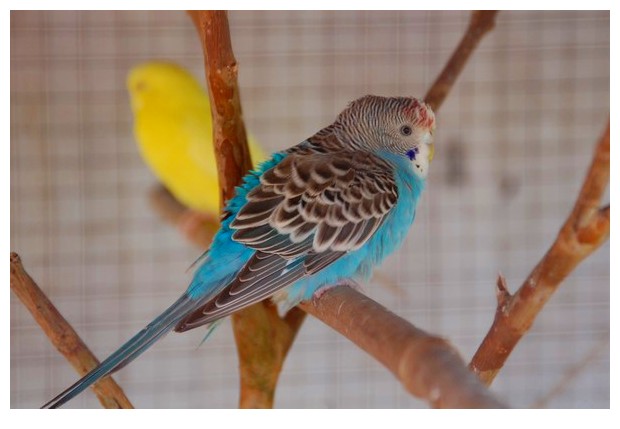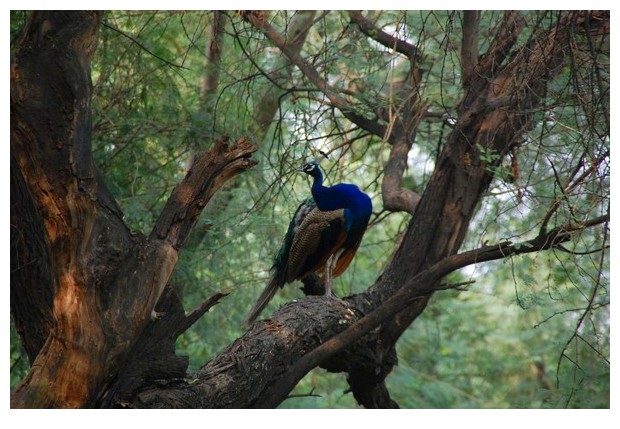 Like blue flowers, even blue birds are not very common in nature. Among all these, I love the shining dark blue of peacocks the most.
नीले फ़ूलों की तरह, नीले पक्षी भी आसानी से नहीं मिलते. सबमें मुझे मोर का चमकता गहरा नीला रंग सबसे अच्छा लगता है.
Come i fiori azzurri, nella natura anche gli uccellini azzurri non sono molto comuni. Tra tutti, amo di più il blue luccicante dei pavoni.
***