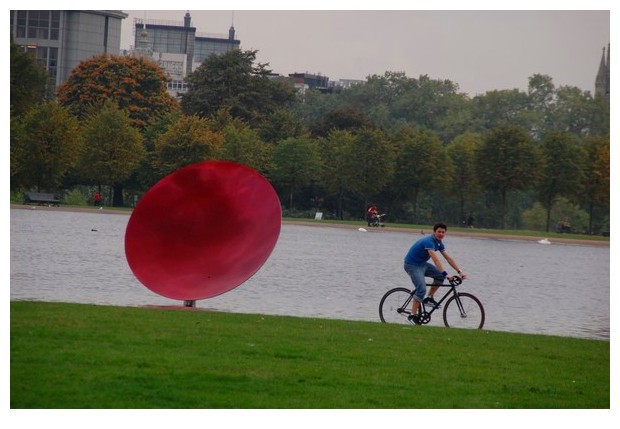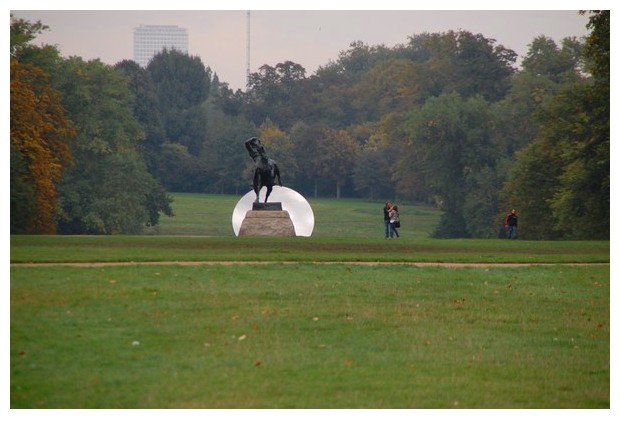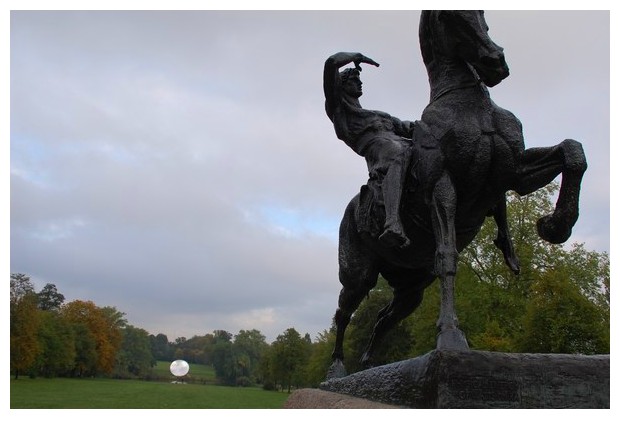 London, UK: Some more images of Anish Kapoor's sculptures made of stainless steel in Kensington park.
लंदन, ब्रिटेनः केन्सिंगटन बाग में भारतीय मूल के शिल्पकार अनिश कपूर की विशिष्ठ स्टील की बनी शिल्प कला की कुछ अन्य तस्वीरें.
Londra, Regno Unito: Alcune altre immagini delle sculture di Anish Kapoor, costruite con l'acciaio, nei giardini di Kensington.