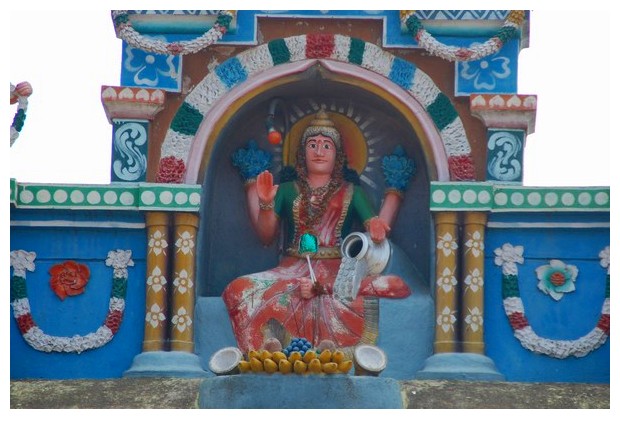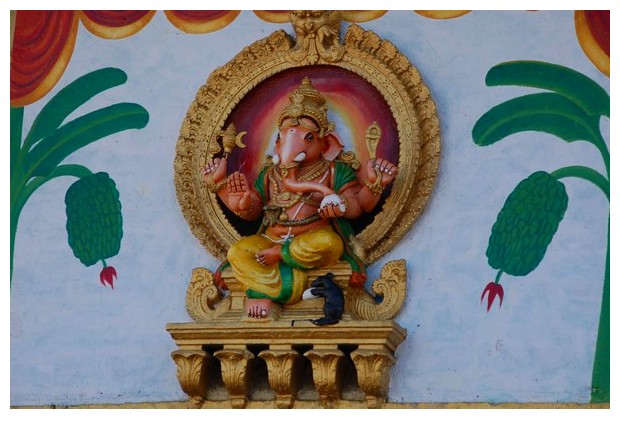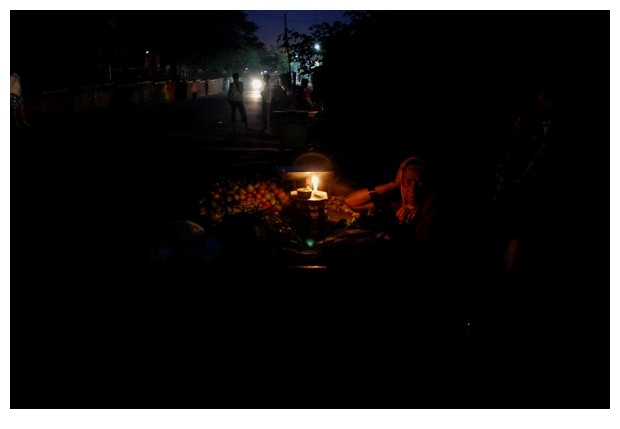 Deewali 2010: May Laxmi bring you properity, Ganesh bring you good luck and may you give a bit of your lights to those forced to live in darkness, happy deewali.
दीपावली २०१०: लक्ष्मी जी आप को समृद्धि दें, गणेश जी आप का सब मँगल करें और आप अपनी थोड़ी सी रोशनी अँधेरे में घिरी मानवता को भी दें, यही कामना है इस दीपावली पर.
Deevali 2010: Che Laxmi ti porti la properità e Ganesh la buona fortuna, e che tu dai un po' della tua luce a quelli che si trovano circondati dal buio, auguri di deevali.