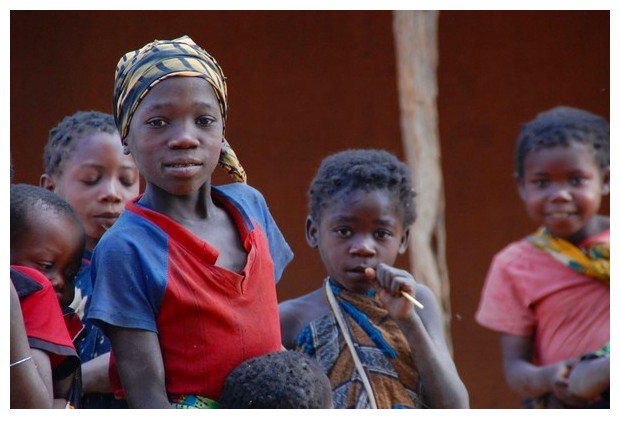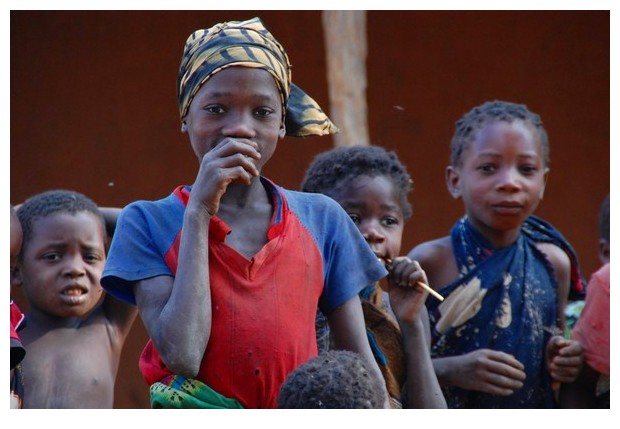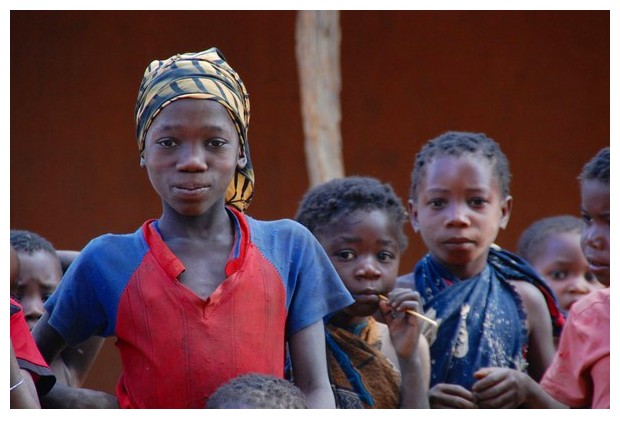 Nampula, Mozambique: We were in a village and that girl was standing among a group of children. When she realized that I was clicking her picture, for a moment she became self-conscious, then with confidence of an experienced model, she struck a pose.
नमपूला, मोज़ाम्बीकः गाँव में थे, वह लड़की बच्चों के झुँड में खड़ी थी. जैसे ही उसे अहसास हुआ कि मैं उसकी तस्वीर खींच रहा हूँ तो पहले तो थोड़ा शरमायी, फ़िर आत्मविश्वास के साथ अभिनेत्री जैसी मुद्रा बना कर खड़ी हो गयी.
Nampula, Mozambico: Eravamo in un villaggio e quella ragazza era in mezzo ai bambini. Quando si è accorta che la fotografavo, per un attimo è sembrata imbarazzata ma poi con la fiducia di una modela di grande esperienza, si è messa in posa.