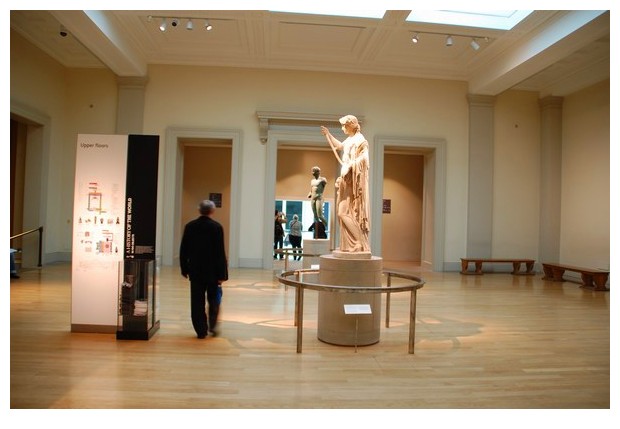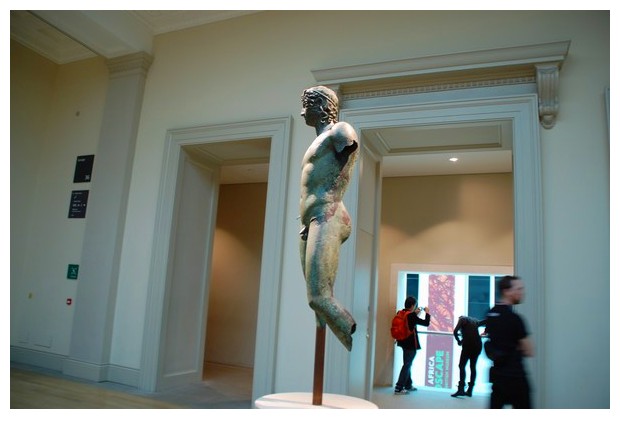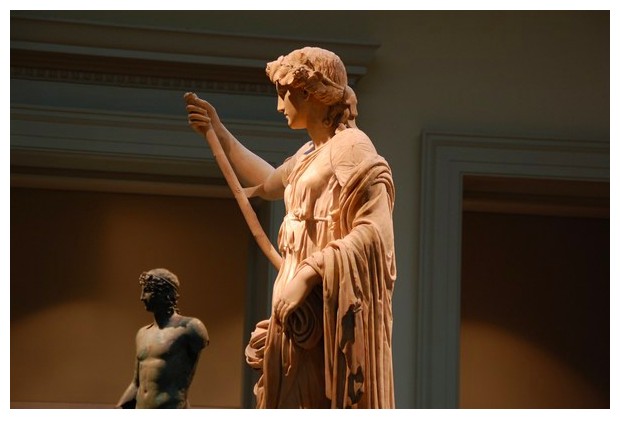 London, UK: My favourite place in London is the British museum, whenever I have some time, I always go there. Todays pictures present a black (bronze) and a white (marble) Roman statue from the European history hall of the museum.
लंदन, ब्रिटेनः लंदन में मेरी सब से प्रिय जगह है ब्रिटिश संग्रहालय, जब भी समय मिले वहाँ अवश्य जाता हूँ. आज की तस्वीरों में ब्रिटिश संग्रहालय में यूरोपीय इतिहास के कक्ष से, काली यानि ब्रोंज़ की और गोरी यानि संगमरमर की, दो रोमन मूर्तियाँ.
Londra, Bretagna: A Londra, il mio favorito è il museo British, appena ho un po' tempo, lo vado visitare. Le foto di oggi presentano due statue romane, una scura (bronzo) e una candida (marmo) dalla sala della storia europea.