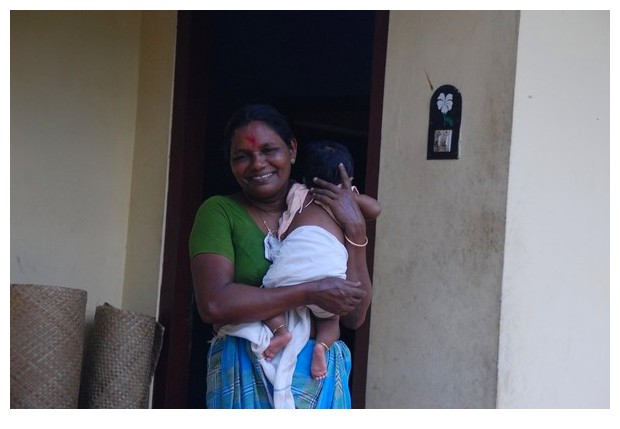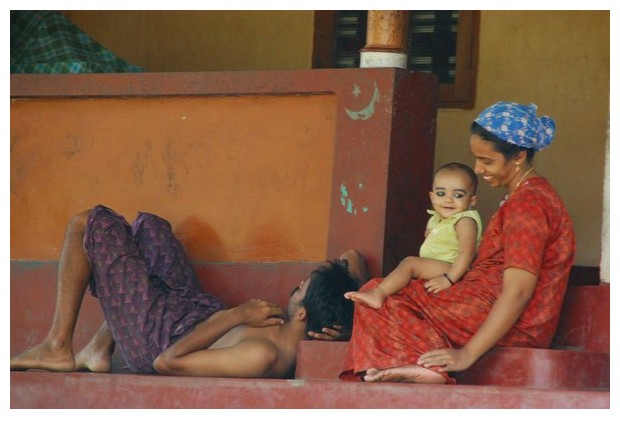 Kerala, India: The red sign on the front of the head, the design on the wall of the house, the small statues for safeguarding from danger, every where there are signs of religions.
केरल, भारतः माथे पर लगे तिलक से, दीपर पर बने निशान से या कार की सुखद सुरक्षित यात्रा की कामना में लगी मूर्तियों में, हर तरफ़ धर्म के निशान दिखते हैं.
Kerala, India: Il segno rosso sulla fronte, il disegno sul muro della casa o le statuine per invocare un viaggio senza incidenti, i segni delle religioni sono dappertutto.