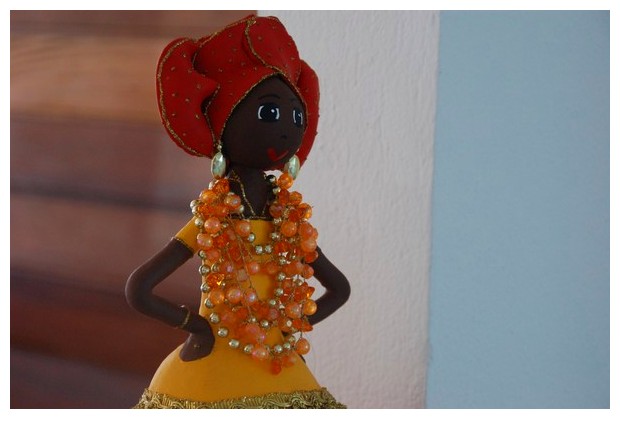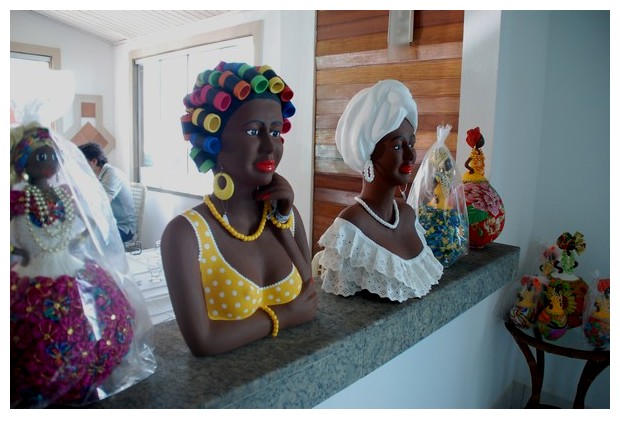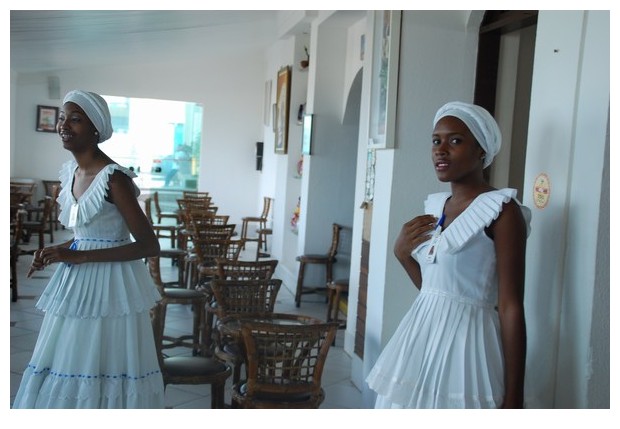 Salvador, Brazil: Paper maché dolls and real dolls wearing the traditional women's dresses from Bahia. Which one do you prefer?
साल्वादोर, ब्राज़ीलः बाहिया प्रदेश की पराम्परिक पौशाक पहने मिट्टी की गुड़िया और सचमुच की गुड़िया. आप को कौन सी पसंद है?
Salvador, Brasile: Le bambole di carta pesta e le bambole vere con i vestiti tradizionali delle donne di Bahia. Quale dei due preferite?