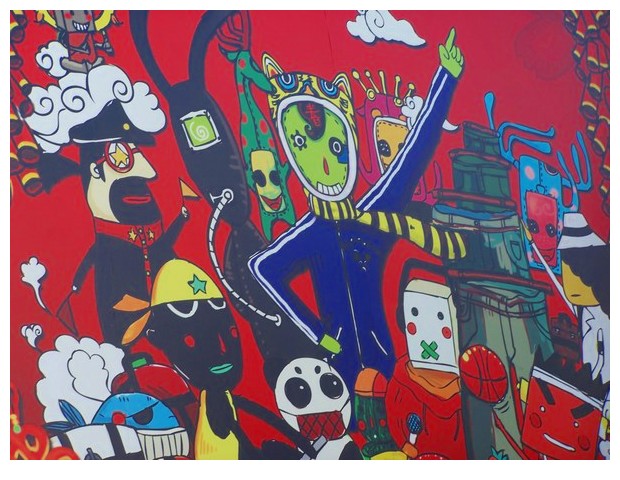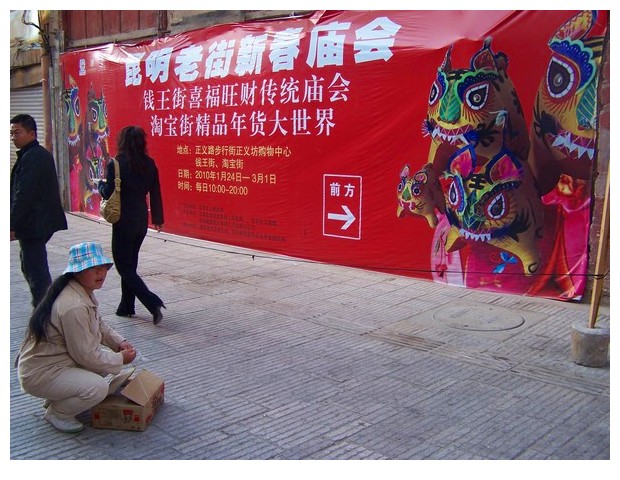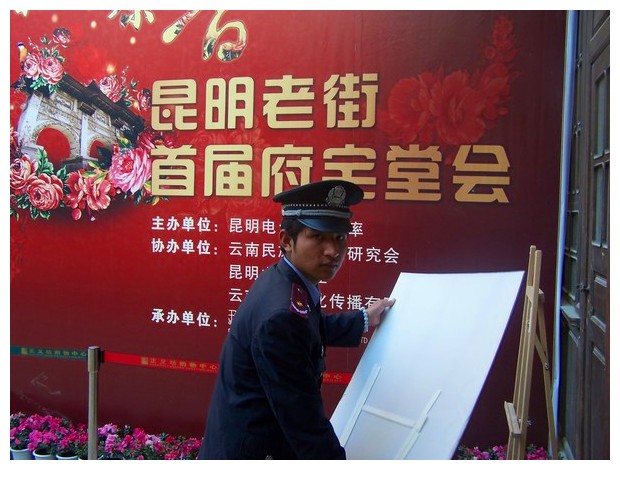 Kunming, China: People in China seem to love red colour. Any happy occasion and everything becomes red. Today's images have red coloured posters that make for wonderful backdrop for pictures.
कुन्मिंग, चीनः चीन में लोगों को लाल रंग से बहुत प्यार है. कोई भी खुशी का मौका हो तो हर तरफ़ लाल ही लाल दिखता है. आज की तस्वीरों में कुछ लाल रंग के पोस्टर जिनसे तस्वीरों की सुन्दर पृष्ठभूमि बनती है.
Kunming, Cina: Sembra che le persone in Cina amano il rosso. Qualunque occasione felice, e tutto diventa rosso. Le foto di oggi hanno i poster di colore rosso che fanno da bellissimi sfondi alle immagini.