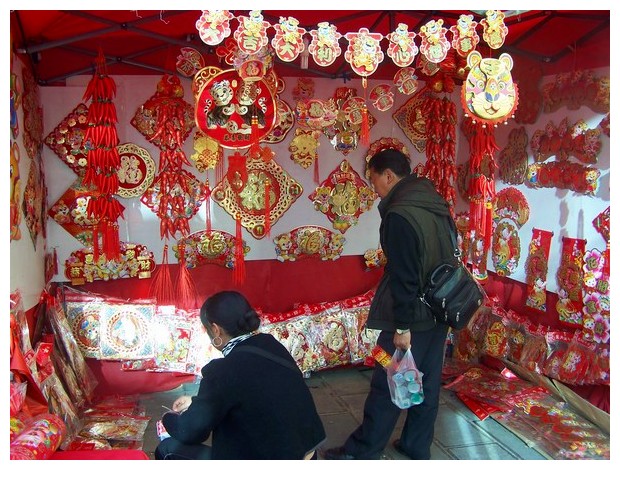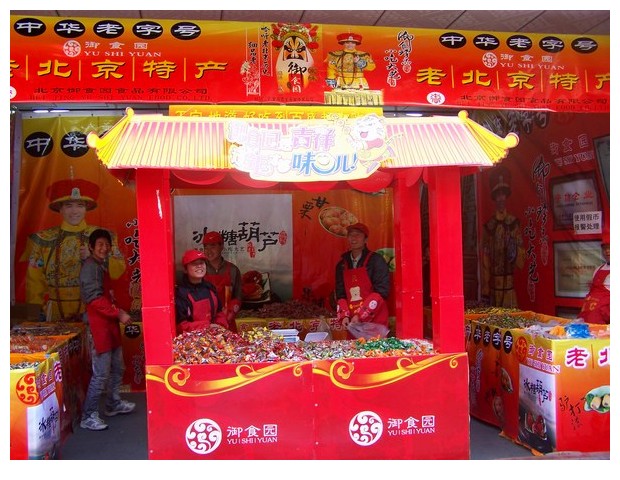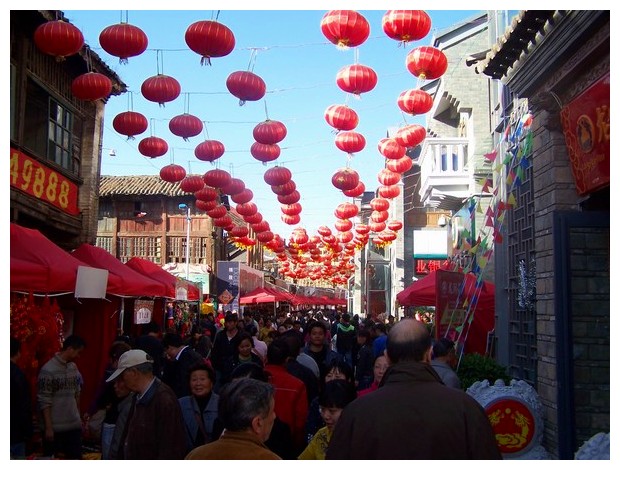 Kunming, China: The festivities of Chinese New Year bring out the Chinese love for red colour.
कुन्मिंग, चीनः चीनी नव वर्ष के उत्सव में उनके लाल रंग के प्रति प्रेम के कुछ अन्य नमूने.
Kunming, Cina: Le festività per l'anno nuovo cinese sono un'altro momento per vedere l'amore dei cinesi per il colore rosso.