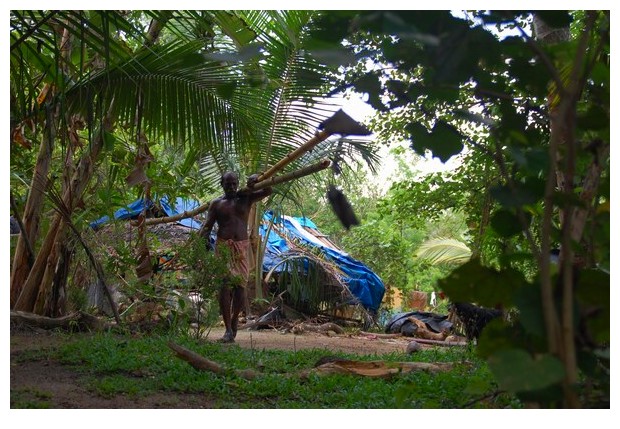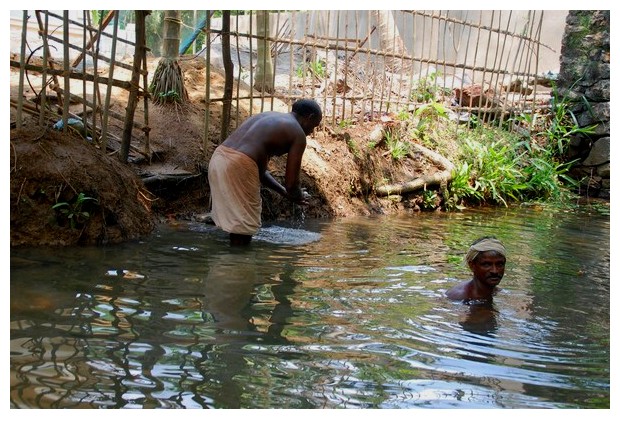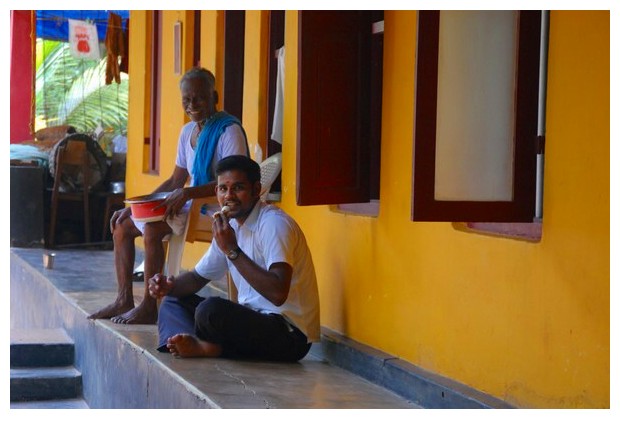 Pakkam, Kerala, India: In ordinary life, women are more discriminated, but when it comes to images, I feel men are discriminated. During photography, people prefer taking pictures of women as they make more beautiful images. Perhaps this is because most photographers are men? Anyway, today's images have men from daily life in the houses along the backwaters near Cochin.
पक्कम, केरल, भारतः अगर सामान्य जीवन में औरतों के साथ अधिक भेदभाव होता है, जब तस्वीरें खींचने लगो तो कुछ भेदभाव पुरुषों के साथ होता है, यानि तस्वीरें खींचते समय लगता है कि औरतों की तस्वीर खींचो और छापो क्योंकि वह अधिक सुंदर होती है. शायद यह इसलिए भी हो क्योंकि अधिक फोटो खींचने वाले पुरुष हैं? खैर आज की तस्वीरों में केरल के नहरों के किनारे पर बने घरों के जीवन से कुछ पुरुष चित्र.
Pakkam, Kerala, India: Se nella vita ordinaria le donne subiscono più discriminazioni, quando si fotografa, penso che gli uomini sono più discriminati. Si preferisce fotografare le donne perché danno immagini più belle. Forse ciò dipende dal fatto che maggior parte dei fotografi sono uomini? In ogni caso, oggi alcune immagini degli uomini dalla vita quotidiana lungo i canali di Kerala vicino alla città di Kochi.